Last week review 25/2014
|
Post update on 14.Aug.2016
Last week review 25/2014 but summer is still waiting to come.. at least sort of 😉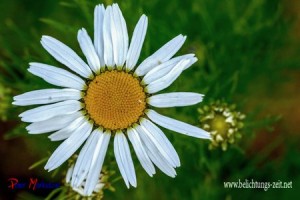 In the first [post id=460]article[/post] this week we took a look on image processing. With 3 examples i showed how image processing for example with a newer version of Lightroom or totally different way to proocess an image with Photoshop can improve an image a lot. Make a virtual copy if you like, and just play arround with contrast, saturation and hue. If you don't like the result you can easily delete the virtual copy.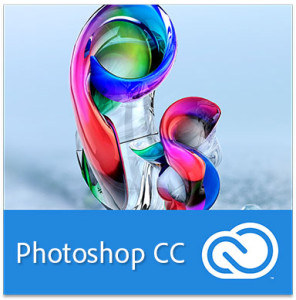 Of course the last week was dominated by [post id=472]Adobe[/post] software release day 2014. First of all a new Lightroom version 5.5 was released, which offers a better support for mobile image processing. Therefor a update for the IPad app was released, and for the first time an app for the IPhone.
Additionally Adobe announced the photographers program to be permanent, where you can grab a bundle with Lightroom 5 and Photoshop CC for 12.29 € or 9.99 $, which is a great combination, if you start with image processing.
The programs with Adobe Creative Cloud, like Adobe Premiere Pro or After Effects were newly released. These releases are major updates, so maybe plugins like for Photoshop CC will not work after a new installation. I'm in doubt if that one was a good idea.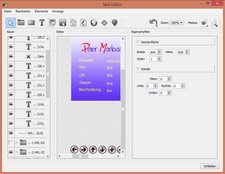 In the last [post id=445]article[/post] for this week i described the new package format which comes with the new Pano2VR release. This package format ad the plugins for WordPress, Joomla or Drupal handle a panoramic image just like any other media file, like a photo or a video. But the best improvement is that there is no need for Adobe Flash format anymore.
I hope that some of the articles on this blog gained your interests and i look ahead to your comments/suggestions. And don't forget, i installad an additional feed for you via feedburner. So have i nice weekend, til the next time
ciao tuxoche