Pano2VR and the new package format GGPKG
|
I already posted an article on the new Pano2VR [post id=405]4.5.0 release[/post] which besides of bug correcting offers a new skin editor and a new package format for your panorama shots.
I use Pano2VR to convert my panoramas to Adobe Flash and HTML5 and post them on my website.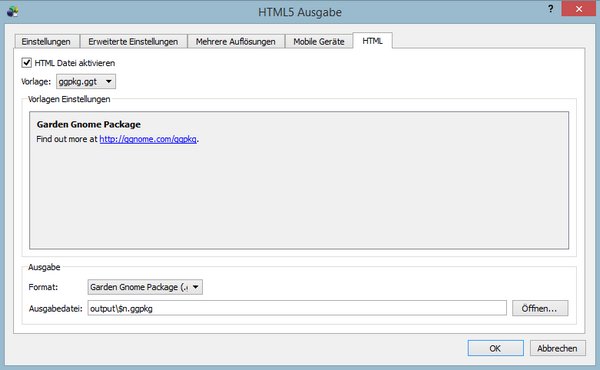 The new Pano2VR version offers anew package format GGPKG, which wraps arround a complete panorama. Converting a panorama you'll get only one file, which makes the upload to your website a lot easier, since you can do it with a browser upload and don't need necessarily an FTP access to your webiste.
But there is one step of preperation necessary. Gardengnome offers appropriate plugins for Joomla, Drupal and WordPress cms systems, so the package can be read and settings can be changed from within the cms system.
Just download the ZIP file and in case of WordPress upload and install it to your website.
After installation the new package format GGPKG is available. A panorama is handled like a regular media file e.g. a foto and can be inserted with the regualr media functions into an article or a page.
I guess that updates to this plugin have to be downloaded and installed manually from the Gardengnome website.
On my foto blog a setup a test page and inserted a already published panorama in the new format. Feedbacks til now and own tests show that the panorama is displayed correctly within the different browsers (Chrome,Firefox,IE) and also works out on Android and IPad devices. Only on Ipad in fullscreen mode the safari browser crashes, but i'll guess that is not due to the new package format. On Ipad devices i had different error reports, which seem to issue the maximum resolution on different IPad devices.
I'll like the new package format, because it makes handling of panorama shots within a WordPress system a lot easier. The new package make you independent from the error prune Adobe flash format, which is an improvement.
Whta's ypur opnion on the new format, did you install it on your website? I'm looking ahead to your comments just like questions.
ciao tuxoche