Last week review 19-2021
|
Weekly review 19-2021 and this week there was at least in parts enough rain 🙂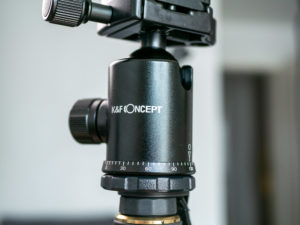 This week it was about the less than pleasant
experiences
with a tripod from Kenfaith, which advertise this Lande and K&F Concept.
A carbon tripod for 115, – € is certainly not the most stable, but the tripod was also only intended, for example, with the LUMIX GX80 to record an additional angle for YouTube videos.
And for this, the load capacity should have been enough and would have been sufficient. However, after trying it out for the first time, a plastic ring broke. This meant meant that one tripod leg could not be pushed together completely. That was annoying, but can happen in principle anywhere. But what really annoyed me was the fact that it took several mails and almost 5 weeks until I finally had my money back. A shame really, because the tripod had some good features that made it seem quite versatile.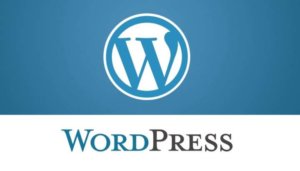 Let's move on then to wordpress, which is used to run all my blogs here.
WordPress
is automatically updated from all sites to
version 5.7.2
. The automatic update is a nice feature. However, you have to be careful because an update and an incompatible plugin could also cripple a site.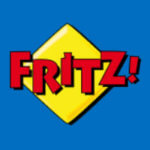 Automatic updates are also available for AVM routers. I recently bought the 7530 as an update, both because of the connections and because the device can also handle 5 GHZ. And now here came the FritzOS version 7.27, which was also installed automatically. But you can change this setting. After the hybrid system cameras have changed quite a bit in terms of video capabilities, everyone was curious to see whether Panasonic would reposition itself with a GH6. But apparently they are going for the tried and true and will probably
release
a GH5 MK II, which will only offer marginal improvements over its predecessor. All in all, another very eventful few weeks. I hope you enjoy the articles and look forward to your questions and comments. And otherwise I say "stay well". I hope for improvement when as many people as possible are vaccinated. ciao tuxoche