Last week review 32-2016
|
Last week review 32-2016 and this summer feels a lot more like autumn, its rainy and pretty cold for mid of august.
At least we had nice weather during our vacation. This is the reason for not having blog posts the last 3 weeks.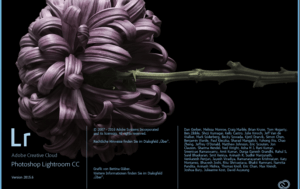 Adobe released bug fix correction in Lightroom and Photoshop CC. Lightroom was released as version 2015.6.1 and contained error corrections and support for the Fuji XT-2 . Some other blog posts were talking about Lightroom improved performance especially on local corrections. Trying it out i can't state significant improvements. But on the Adobe blog you find posts about improvements on  4/5K displays.
Photoshop CC was released as a bug correction version  CC2015.5.1, but some answers to the blog posts state not all errrors being corrected.
Not much new but the most important performance problem still is not solved or improved.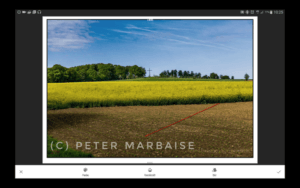 Snapseed is the well knwon image processing tool from Google for Android and iOS and was released with 2 new features last week. First of all there is a textfilter implemented so you can overlay the final or shared image with a copyright hint or any other text. Talking about a copyright hint which should play a minror role the size is far to big. There should be a freely scalable text implemented in a future version or even better an option to overly the final image with a graphical watermark like in Adobe Premiere Clip.   The second new features is an option to reduce the dimensions while shareing an image. This is a resonable function because you don't need 4.000px or more on the longer edge for shareing on twitter or Facebook.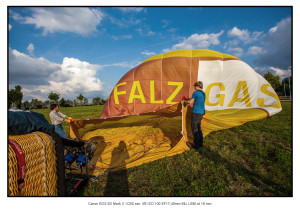 In this weeks article we took a look again on Lightrooms proecess version 2012, which improves your image processing for highlight and shadow areas. The is a search option to find all images imported or proecessed with older process versions, so you use the improvements by processing the images with the process version 2012. And beleive me, its worthwhile for a lot of pictures.
This were interesting weeks and i hope you liked some of the posts. I'm looking forward to your comments and questions.
ciao tuxoche