Last week review 14/2015
|
Last week review 14/2015 and til now the easter holidays were quite nice  ..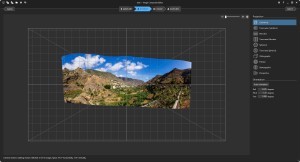 In the last week [post id=863]article[/post] we took a look at  Microsoft Image Composite Editor (ICE) which was shortly published in the version 2.0.2.
The ICE is called to be pretty good and fast stitching panoramas, but i left out the older versions of this programs because it was not able to save the stitched image either to Tiff or any format, which can  be processed further in Photoshop.
ICE is pretty fast, definitly faster than Hugin but can be used only in single-row or multiple-row panoramas, because it lacks the capability to mask out disturbing persons or a [post id=335]tripod[/post].
And there is an improvement exporting the stitched image, you can choose between Tiff or PSD format, which allows further image processing with programs like Photoshop or Lightroom. All improvements lead to a program for everyone starting with panorama photography, because you can download ICE free of charge. It can't substitute programs like Hugin or PTGui, but its a good starting point.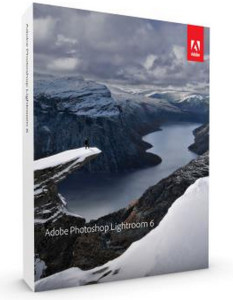 The rumors about [post id=3189]Lightroom 6[/post] kept us busy in March, but none of the rumored release did turn out to be true. So i'll hope that the release will be somewhere in May or June and Adobe will have a longer public beta phase before releasing the final version.
In last weeks [post id=917]review[/post] i told you to change your clock in your cameras to daylight saving time. Now i changed the time on the blog servers to UTC+2 so i don't have to add an additional hour while planing new articles.
I hope that some of the articles on this blog gained your interests and i look ahead to your comments/suggestions. And don't forget, i installed a feed for you via feedburner .
ciao tuxoche