Last week review 13-2019
|
Last week review  13-2019 and very slowly spring is coming  😉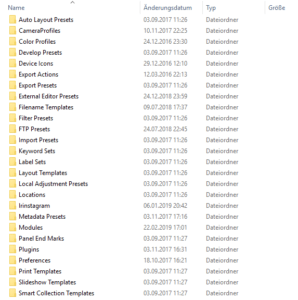 This week data protection and in particular restoring a Lightroom backup was a topic.. To restore a backup you have to setup a working backup at first, because Lightroom support on this is pretty restricted. Lightroom only supports to backup the catalog file on a different drive like for example a NAS or an external USB drive.
All other files, mainly the images are to be backuped on your own responsibility. This is also true for some settings, if you defined export user settings or special color marking sets for your images in the catalog. I use roboycopy for quite some time now which is executed from a script which assures that all relevant forlders are backuped or synced to my backup drives. But it doesn't really matter which tool you use for this task, it is important to do the backup on a regular base.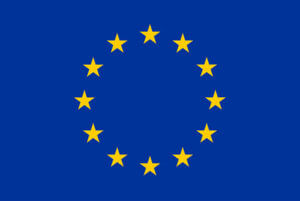 And now in week 13 the european parliament voted on the so much disputed article 13 in the new copyright directive. Meanwhile article 13 became article 17 but it still is embarrassing not to take all the demonstrations into the consideration and the online petition where more than 5 million people signed. Not to be understood i'm totally understanding that a good copyright rule hase to be done in Europe, but like some times in the past with this vote did too much and probably is only good for rights holders. If a creative musican is asked by the press and later on it turns out that this person is part of GEMA you know everything. If politicians from the EPP state that the directive does not mention uploadfilters and call all the protest mails #bots and even worse accusing persons demonstarting to be paid that is very bad behavior.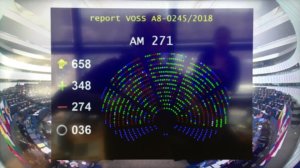 A large group of discussion forums are of course against this new directive, because they fear to be responsible for all uploaded material. A forum will be liable if they are present for more than 3 years even though they don't have 10 million totla revenue. And these forums can't buy uploadfilters so they might be forced to view all the material ready for upload or if in doubt just forbid uploading. And this will influence the discussion culture in the European Union.
But anyway this was an interesting week  and I hope you like the blog posts and i'm looking forward to your questions and comments.
ciao tuxoche