Last week review 16-2019
|
Last week review 16-2019 and this weekend it feels almost like summer, but then again its too dry 😉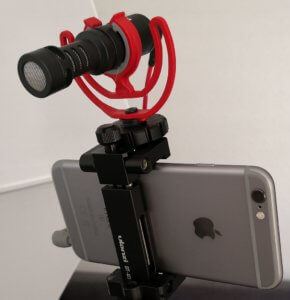 This week we had the second part of my review of the Apple world, in partucular with an iPhone 6s which i got for a really fair price. The most important reason to decide on an iPhone was that apps like Filmic Pro or the DJI Go App for the Osmo Mobile 2 work completely on iOS systems while on Android systems there are some restrictions in functionallity. On Filmic Pro i can't control an external microfone and videos are recorded at a lower bitrate. On the DJI Go App the main restirctions are that timelapse captures only can be done at 720p or 1080p.
On the other hand there are also limitations on the iPhone. On this phone you're not able to connect an external hard drive or access to the phone is limited ot the picture folder. If you need the videos from Filmic Pro you need to install iTunes in particualr if the videos files are larger.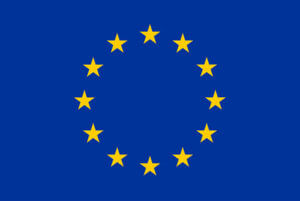 As expected the member states of the European Union past the copyright directive including the heavily discussed article 17. This means that this directive can enforced in Germany after the directive is passed as a national law. It is not comprehensible that even Germany agrred with this the dircetive after the massive protests on the streets especially considering the coalition agreement between the two german parties states to prevent uploadfilters. In a not binding protocol statement the problems with upload filters are mentioned and the german Government ask for upload filters should be implemented as open source, but this doesn't improve any thing. But anyway i doubt that there will be a open source solution, even if the EU would promote this.
Adn what happens if you rely on ai or automatic procedures showed Youtube this week. A video on the fire desaster on Notre Dame de Paris was linked with images/videos of the terror attack on 9/11.
But anyway this was an interesting week  and I hope you like the blog posts and i'm looking forward to your questions and comments.
ciao tuxoche