Last week review 10-2019
|
Last week review 10-2019 and its pretty stormy these days 😉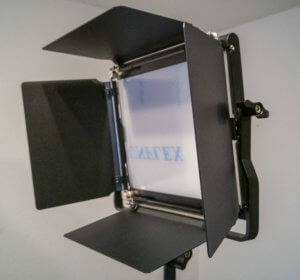 In this week i presented the Neewer NL 660 LED video lights, which i bought as a replacement for my older Yongnuo YN 300 MK II. I used these panels for recording the videos for my  Youtube channel. The Yongnuo lights weren't bad at all, but for use in combination with umbrellas they didn't output enough light. In addition i had to pay attention to have the batteries charged, even though these light were used at my home only.
Both disadvanatges of the Yongnuo LED panels are solved with the Neewer NL 660 lights. They offer a regular power connection which is convenient for stationary use and they offer enough light even if only the daylight LED's are in use. You can pick up the Neewer LEd panels for a fair price of arround 85,– € and if you wan't it, you still have the option to operate them with rechargable batteries.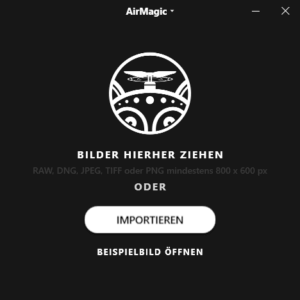 In the last week review i posted about Skylum had changed their roadmap for Luminar 3. Probably because of the problems with Luminar 3 Skylum is about to announce a new program specialized on drone photography. Meanwhile these plans are very precise and Skylum will publish AirMagic very soon. As you can see in the video my guess was right that the new software is a modified version of PhotoLemur. I had the chance to try out the software and i will post my results next week.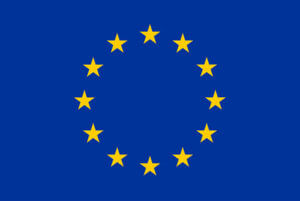 And last but not least this week a european topic again caused a lot of excitement. The topic is again the copyright directive and in particular articles 11 and 13. The later one only will work for big websites like Youtube and others if so called uploadfilters can be implemented. And these uploadfilter cause the main criticism because there is a lot of evidence with less complex systems that automated filters won't work and content will be deleted even if the use of this material is legal. Smaller website will not have the money to implment such filters by themselves or buy them form other companies, so they might as well give up. And this is the point, this will reduce the internet to the big players and we all will loose a peace of democracy. It was planned to finally vote on this document in the last week of March. Now probably because of the protests against this regulation the conervative fraction in the european parliament tried to finally vote on this directive already in this week. They stopped this because of the public protests, but shows how democracy how they understand it works.
But anyway this was an interesting week  and I hope you like the blog posts and i'm looking forward to your questions and comments.
ciao tuxoche