Last week review 30-2021
|
Weekly review 30-2021 and this week the weather is very mixed, temperatures in the middle range but humid and steamy 😉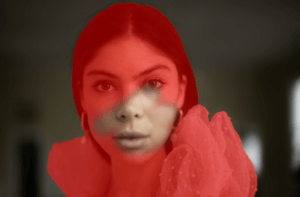 This week Skylum has introduced almost 2 months after the last update now update 4 of Luminar AI. With this update the Bokeh AI was implemented and thus the focus is clearly on portrait/people photography.
Update 4 is free for all owners of a corresponding license and offers various optimizations of the face or a body. This allows you to brighten the face or just the eyes without having to mask the corresponding parts of the image. Up to this point, this can be seen as a reduction in the photographer's workload, and it makes sense.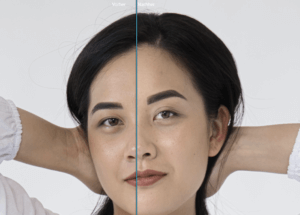 However, the fact that you also have options to make the face or the entire body of a model look narrower or fuller can be a borderline violation, depending on your point of view.  But for this you can download a test version, then you can decide for yourself whether these are really support functions or a NoGo.
I may be less able to judge because I shoot less portraits.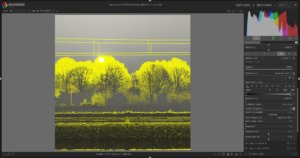 Then Darktable got an update to version 3.6. which was also released. I had already introduced Darktable more than once in a post. Darktable is characterized by many detail improvements. Among other things, support for X-Rite calibration has been introduced and detail masks have been improved. There is a new module censor, with image parts can be made unrecognizable.  This can be handy when editing shots where, for example, car license plates are visible.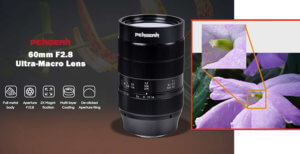 Then the new macro lens from PearGear for mFT is probably available, at least probably on Amazon.  The lens is not uninteresting, as it offers a slightly longer focal length than my 45mm macro lens. In addition, the lens allows a magnification of 2:1 without further accessories. For this, you have to accept at a price of just under 230, – € that it is a manual lens.
All in all again very eventful weeks. I hope you enjoy the articles and look forward to your questions and comments.
ciao tuxoche