Last week review 21-2019
|
Last week review 21-2019 and it still is pretty chilly outside or are we spoiled by the last year weather 😉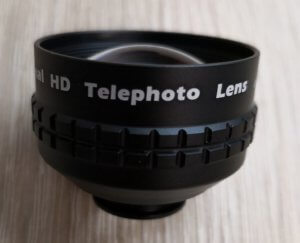 This week the iPhone was topic again and this time i tried to get a little more focal length with the Aukey Telephoto lens. On the one hand side it is not a real telephoto lens with a focal lenght of arround 55mm its more a normal lens. On the other hand every lens stacked on top of a opticla system will reduce optical perfermance so you can count on a reductio n  of sharpness at least in the corner areas of the image. But i was surprised how much corner sharpness is reduced in combination with this lens so it is not suitable for landscape or architecture photography and video of course.
But anyway i will keep my lens for some of my  Youtube videos, because the reduction of sharpness will in some way simulate a shallow depth of field 😉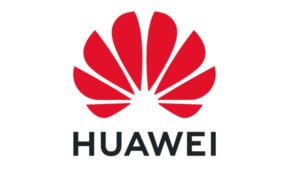 This week there almost daily bad news about  Huawei. The chinese corporation has been banned by the US administration because of a suspicion to spy for the chinese governmant. As a reaction to thsi directive Google cancelled the cooperation with Huawei. Android itsself is open source but for the Google services like the Play Sore, Maps and so every company needs a license.
This ruling effects all users of Huawei smatphones like my  Huawei Mate 10 Pro not getting app updates or even worse security patches.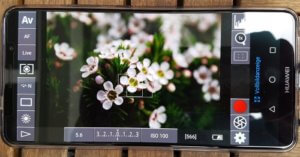 Meanwhile there is a 90 days delay in this directive allwoing other companies to ccoperate with Huawei, but what will happen after this time. If new smartphone from Huawei and the daughter company Honor will not get access to Android services these smartphones will not sell here in Europe. Huawei is supposed to develop an own operating system, but there is no accurate date for the roll-out and more important, will it be compatible with the Android system. Because of the directive Microsoft cancelled the cooperation and also the cip manufacturer ARM did the same.
But anyway this was an interesting week  and I hope you like the blog posts and i'm looking forward to your questions and comments.
ciao tuxoche