Last week review 11-2018
|
Last week review 11-2018 and after a warm start of the week now winter is coming back again  🙁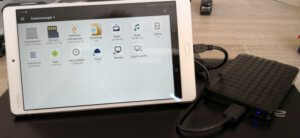 This week i posted about my experiences with the Huawei Mediapad 3 which replaced my Samsung tablet after more than 2 years. The tablet offers a display of 8.4 inch and is a little bit smaller compared to the Samsung tablet, but on the other hand its more convinient to handle. With 32 GB of RAM it offers twice as much ram as the Samsung tablet so more apps can be installed and you're not suffering not haveing enough space.
The tablet is easy and very good to handle but you hold in portrait mode like an oversized smartphone. As usual the camera is not that good, for example video is limited full HD size, but thats not the main purpose of a tablet.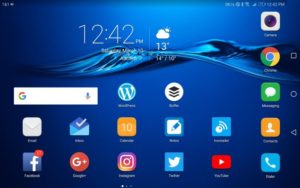 The only problem i found out was the update of the Android operating system to version 7, which worked out with Huawei FirmWare app only. But the update worked out but Huawei should work on it, because downloading the update version manually and after the download changing the proxy in the network settings is more than annyoing.
Since the tablet supports USB-OTG it also can be sued to connect an external hard drive for mobile data backup for example in your vacation. The tablet also works with my favorite app DSLRController for tether shootings.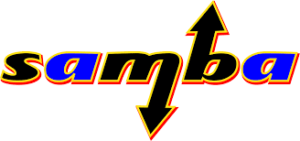 As every month we had the Microsoft patchday this week where bugfix release for the different operating system versions and for different version of the Office suite.
An annoucement about a security issue on the Samba server published on marcfh 13th worried me a little bit. For the Debian distribution the update was published right away after the annoucement and other system should be updated too, because all router or NAS systems are affedcted.
But anyway this was an interesting week and I hope you like the blog posts and i'm looking forward to your questions and comments.
ciao tuxoche