Last week review 06-2019
|
Last week review 06-2019 and the weather stays grey and wet 😉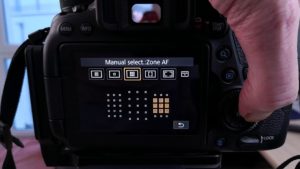 With the release of part ii about the Canon 6D MK II the last weeks had the focus on the new camera. The Canon 6D MK II replaces my Canon 5D MK II after almost 9 years. Because i have a good set of Canon L-lenses the new camera had to be a full-frame camera. Besides the Canon5D MK IV the Canon 6D MK II is the only model. The main reasons for this decision were the swiveling display but also the ability to control the camera with a smartphone app and a Wi-Fi connection and the built-in GPS modul. The higher rate in continous shooting is also nice to have. And even knowing the critique about the AF-modul it is an improved compared to the Canon 5D MK II.
Allthough the sensor isn't an improvment at all in terms of dynamic range is too bad, but you can't change it. On the other hand i seldomly occured any problems with dynamic range in my photography. And the sensor has 5MPix more resolution compared to the Canon 5D MK II.

In last week review 47/2018 i posted about Flickr increased the price for the pro accounts by 100% after the takeover thru SmugSmug. Because of this increase in price i quitted my pro account. If you have more than 1.000 images online you were urged to delete those images. Meanwhile Flickr prolonged the deadline to March 12th after user complaints. I didn't have more than 1.000 pictures online so i don't have to worry about any delete actions.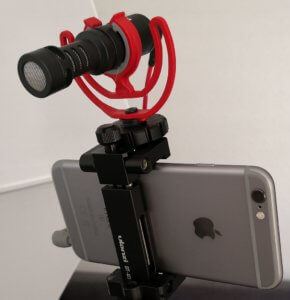 So far i produced a couple of videos as additional information foy posts here on the blog and published them on my  YouTube channel. Besides a LogiTech C9222 webcam i use my smartphone more often in the past to record the videos in 4K resolution.
Even though the native Huawei camera app supports a couple of manual settings for video recording i use FilmiPro for most of the recordings. Like posted i have an issue with the audio part of a video record with the smartphone and Rode VideoMic because audio is way to quiet. Since there are other limitations and because of a very good offer i got myself a iPhone 6S to enter the Apple universe. So far i'm trying out different things and play arround but i will post an article about my experiences with an iPhone later.
But anyway this was an interesting week  and I hope you like the blog posts and i'm looking forward to your questions and comments.
ciao tuxoche