Last week review 32-2019
|
Last week review 32-2019 and this week the weather felt like a regular summer, sunshine and once in a while a little bit of rain 😉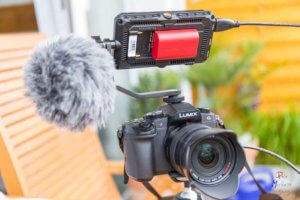 In this weeks blog post i took a closer look on the FeelWorld MA5, a field monitor mainly for videoa but also very usable for stills photography. The MA5 is a very light weight 5 inch monitor with a sufficinet brightness, which uses the HDMI out port of your camera. The resolution of the monitor is 1920x1080pix but is able to send a original 4k signal to another monitor.
The menue system is alittle bit slow, because you have to use the menue buttons on the top side of the monitor. But you can define two Fn button with any settings you like for a quick access. I use this button for focus peaking and false color to judge exposure.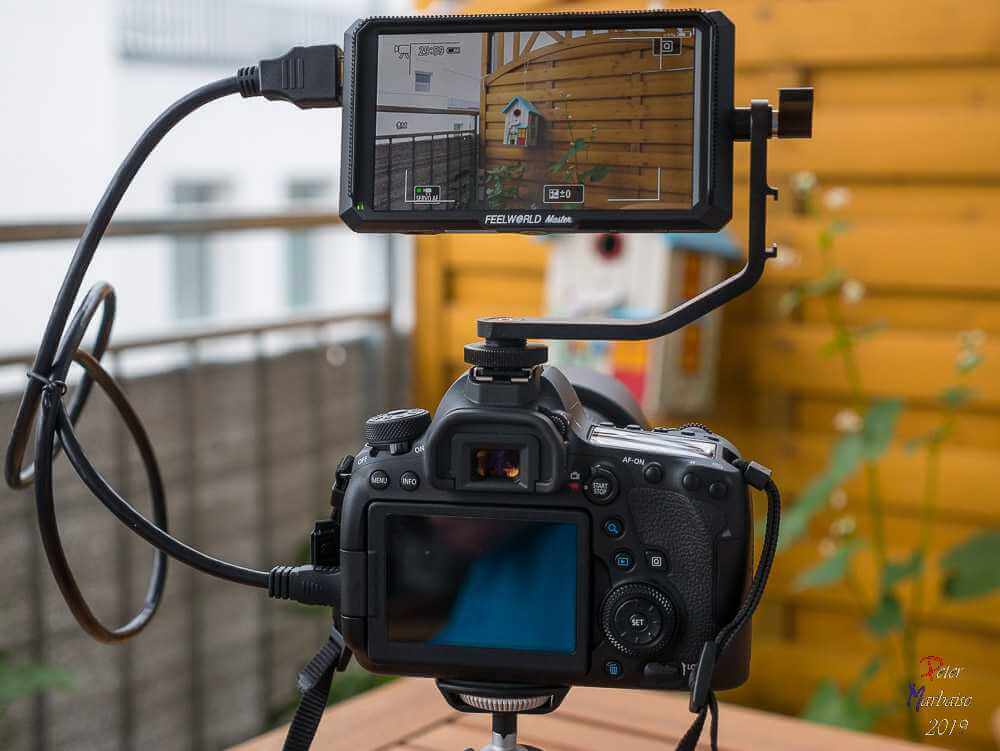 But i returned the monitor back to the dealer because the signal on the audio out was so weak so i couldn't monitor audio with a headphone. I ordered the Fellworld F6 and do a review after i made some experiences with this model.
Another problem was the missing audio signal with the Canon 6D MK II. But this wasn't an error of the monitor or the cable. According to the manual the Canon 6D MK II doesn't put out audio if the liveview is displayed via HDMI. Canon why did you do this?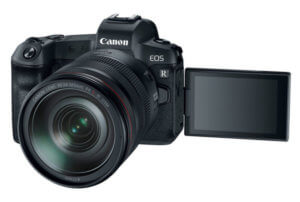 Ok Canon and video are two things that really don't work together. First here is the severe crop while filming in 4K and the mediocre framerates for the different resolutions. But there are some rumors about a Canon M6 II which will catch up to other manufactures at least in some specifications.
And talking about Canon. After the release of the Sony A7 IV with a 61 MPix sensor there are rumors about an upcoming EOS-R model with probably 80MPix. This would make Canon No. 1 again. But if Sony sells its camera for arround 4.000,– € i'll geuss the Canon model will go for close to 6.000,– €.
But anyway this was an interesting week  and I hope you like the blog posts and i'm looking forward to your questions and comments.
ciao tuxoche