Last week review 49-2019
|
Last week review  49-2019 and this week every weather was there, rainy and wet, cold and pretty dry and now temperatures are going up and its raining again ;-(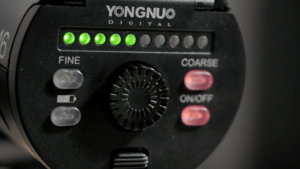 This week i posted about the Yongnuo YN 216 video light , a LED light which is offered in 2 variants, one Bi-color version and one as daylight only. The LED light offers multiple options for power, one is the power adapter, another is to use the very common Sony NP-F batteries and at last you can use regular AA batteries.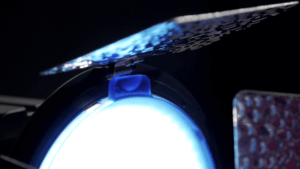 This makes the LED light pretty mobile but the light emmision form those 216 LED bulbs is realtivly small. Even with the diffusor attachment the light is pretty harsh so the LED light too me is support or effect light, which can be done with the colored plates for example for the backgound of a set. Considering these limits the LED light is offered at a fair price under 60,– €.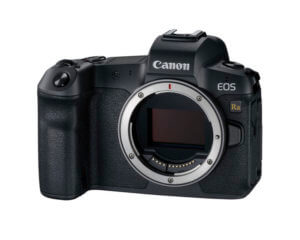 Sony published a 61 MPix beast with the Sony A7 R IV and of course Canon has to keep up with theses specs. So we don't woder about rumors that Canon will soon release a 71 MPix EOR R cameras. So the megapixel war between the different camera manufacturers is still going on, but there is not much new for the hobbiest. Both Canon and Nikon don't have enough native lenses for their mirrorless systems and some of the lenses are just too expensive. But there is a little bit of hope with Sigma's announcement to support the new mounts.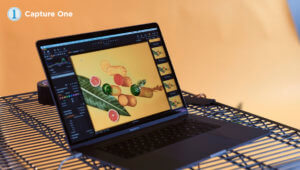 After Luminar and Lightroom 9 Capture One released Version of their RAW converter.  In my opinion Capture One never was priced fairly but 349,– € for one license (169,– € for the upgrade) is not a bargain. But now Capture One is alos available in a subscription model with a monthly fee of 24,– €. Comparing this to the Lightroom price of 11,89 €/month this seem to be a very price.
We have to wait and see how long it takes until Capture One is available in a subscription model only.
But anyway this was an interesting week  and I hope you like the blog posts and i'm looking forward to your questions and comments.
ciao tuxoche