Last week review 22-2023
|
Weekly review 22-2023 and this week came the summer with warm temperatures, so to speak.

This week was all about version 24.5 of Photoshop CC, which Adobe released last week. As usual with any update, of course new cameras are supported and you have profiles for newer lenses.
New in this update, however, is the context-sensitive taskbar, which is designed to guide the user through the next steps in the process. This will automatically appear at the bottom of the image, as soon as you are on a layer with the whole image.

Then Adobe has implmented a new removal tool that can remove disturbed areas of the image, but should preserve colors, texture of the environment, so that in the best case the removal of parts of the image is not noticeable.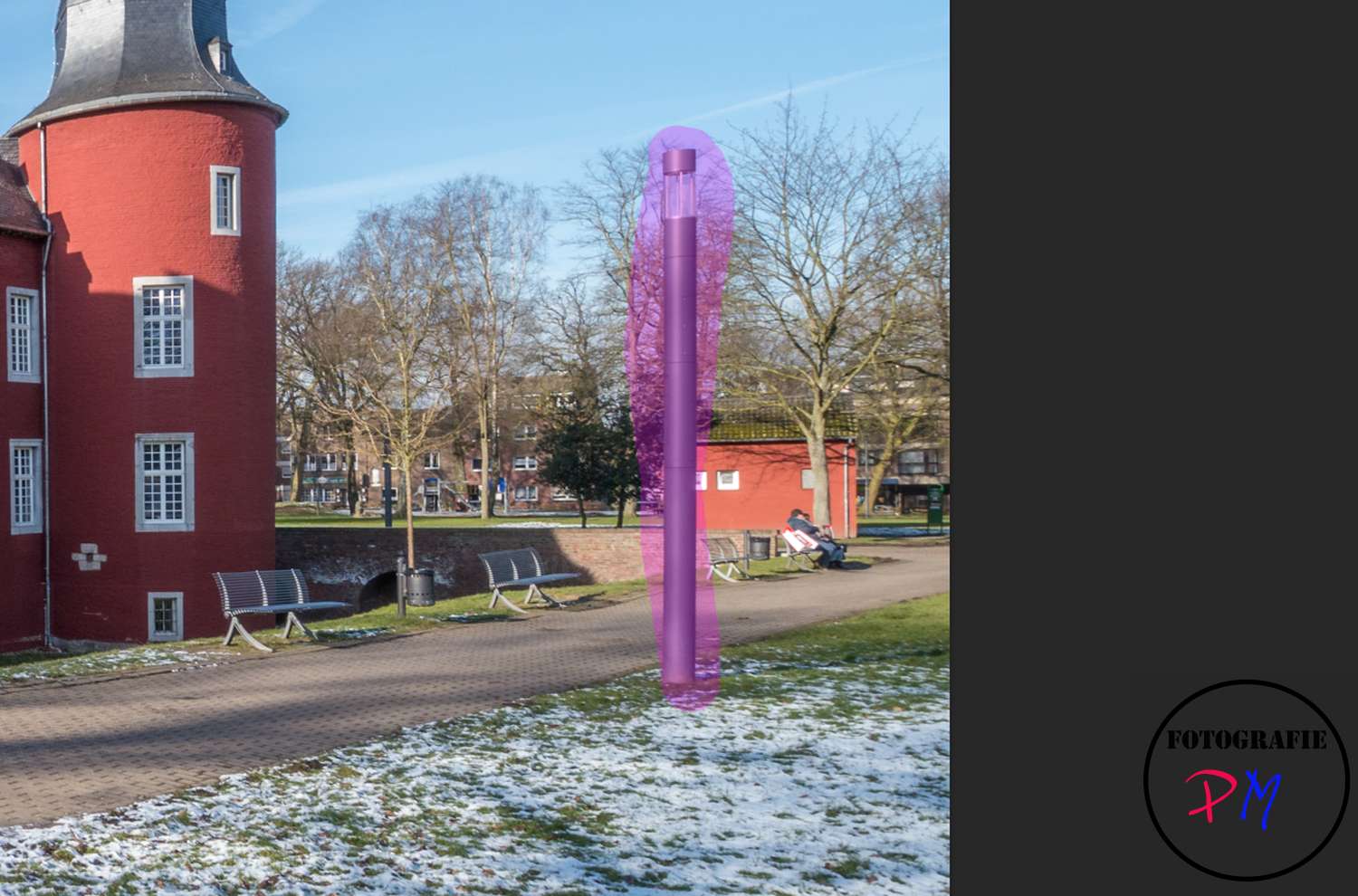 Sometimes this works quite well, but not always. Then you can not cleanly remove the "disturbing" object.But regardless of that, here again the discussion must arise whether such optimization is legitimate. I have already asked this question in the post from 2017 about a "cloud archive".

And at that time it was not yet common that a software like Photoshop, Luminar or others could, so to speak, exchange the sky realm with a mouse click. And now objects or people can sometimes be removed from the image very well.
At the end of the day, everyone must answer this question for themselves, whether jensiets the technical possibilities in some situations rather not make use of this option.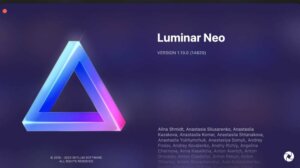 Skylum then released version 1.10 of Luminar NEO this week. This version includes bug fixes and according to Skylum also an optimization of speed and quality. this includes features such as Upscale AI, HDR Merge or even the Focus Stacking function.
In addition, a Summer Sale will take place from 02-14.06, in which additional discounts are offered. You can save money on your order by using the CODE AFS-G0JOAp.
All in all again very eventful week. I hope you enjoy the articles and look forward to your questions and comments.
ciao tuxoche