Last week review 1-2017
|
Last week review 1-2017, the old year is over and now we're starting all over again  😉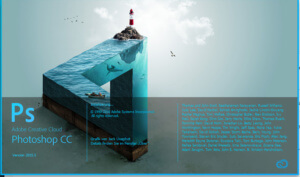 Of course we're not starting all over again, we just keep on going 😉 This week right away after new year was the right time to take a closer look on the past year 2016.
I'll try to be up to date with my posts, but i can'z guarantee this all the time as a free time blogger.
Meanwhile this blog offers more than 350 posts covering topics from captureing- and image processing up to Android apps for your smartphones. And the amount of articles which include a short tutorial video for better explanation is increasing. You can watch the videos on my  Youtube channel.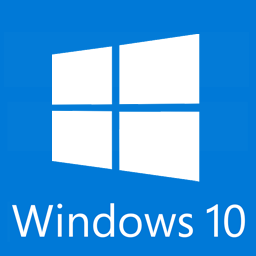 I used the last week in the old year to do a clean Windows 10 installation on my desktop pc. As already described this can be done very easily and pretty fast with a bootable USB stick. After the installation the apps like Lightroom, Photoshop and other need to be installed. After this just get your Lightroom backup and you're all set to start.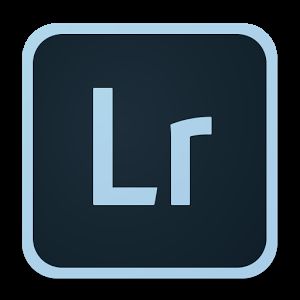 Normally you're advised to skip the Lightroom preview files in your backup, because they are not needed and Lightroom generates them again if needed. This is true and til now i skipped those preview files. But if you setup a pretty large cache size in Lightroom preferences this will cost time. As you probably know i used 2 cataloges, one for the regular images and another one for HDR,panorama or timelapse base images.  Of course all images belonging to one sequences are combined in a stapel only showing the first image. Expanding such a stapel all images but the first have 3 dots on top saying "reading data" and this takes a lot of time ;-( So i decided to include the preview files in the backup.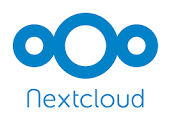 In my post about cleaning up i mentioned to switch to the  NextCloud project due to update problems with ownCloud. After the new installation of my Windows clients i observed problems while the client trying to synch changed files. I got error message like  "Service not longer available", which lead into an incomplete synch. So far i wans't able to solve the problem so i decided to copy certain files, like Lightroom settings and modules and a Thunderbird profile to another cloud system.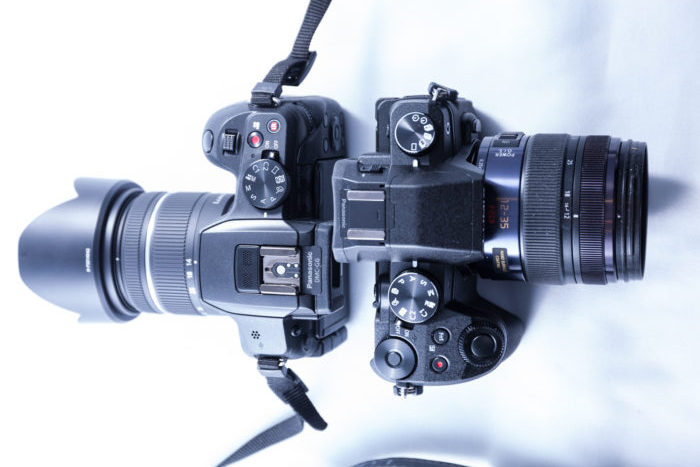 At the beginning of the week a pretty big eletronic dealer had a special offer giving back VAT to the customers because of its 55th anniversary. Since Panasonic's cask back offer still is valid until January 8th i couldn't resist. I bought myself a Lumix G81, which probably will succeed the Lumix G6. Und dann Anfang der Woche hatte Saturn eine Sonderaktion "MwSt zurück". I'll assume this dealer increased teh regular price for Lumix G81 a little bit, but getting this fine camera for a,little bit more than 700,– € instead of the regualar price of arround 840,– € sounds like a good deal too me. Right now i'm studying the instruction manual and i only took a couple of pictures to play arround with the camera, but i'll guess next week i know more.
Very interesting 3 weeks since the last review.
ciao tuxoche