Last week review 29-2019
|
Last week review 29-2019 and it is pretty chilly outside in particular the nights are pretty cold keeping in mind that we are in July  😉
This week was marked by Skylum again. The company released an update for Luminar Flex version 1.1. Luminar Flex is supposed to be a plugin solution only for Lightroom and Photoshop CC, while using Luminar 3 as plugin is function which is to be removed in one of the next versions.
In this update i have to point out the most important update and that is the implmentation of the Accent AI Filter 2.0 which now finally made it into Luminar Flex, so there should be no difference to Luminar 3.
The only bug i occured is that sometime all or part of the EXif metatdata are missing after the reimpot into Lightroom. This bug should should be fixed very fast to make Luminar Flex a usefull addon for Lightroom/Photoshop users.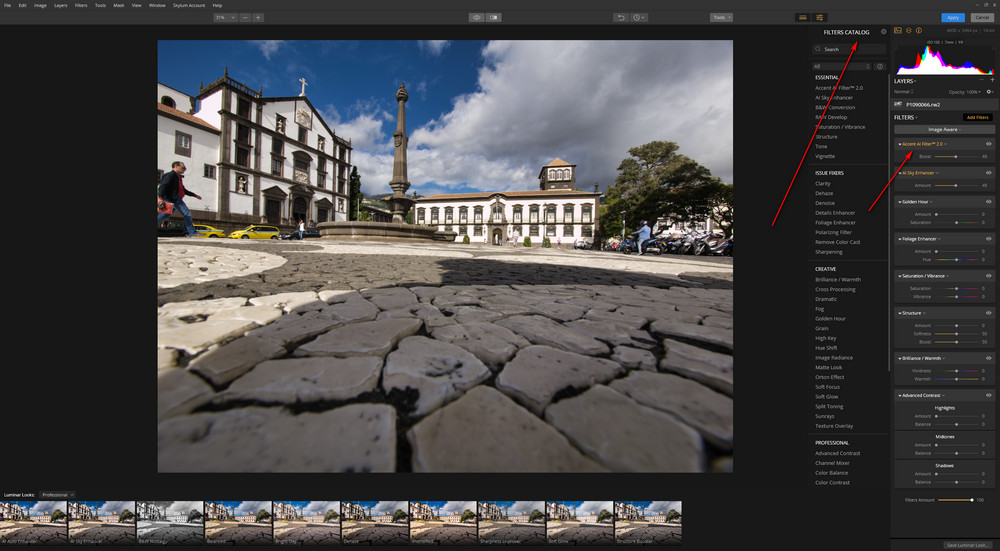 If you want to order  Luminar 3 or Luminar Flex (only until 29th of July) you should use this link to get a rebate of 10,– € with the code TUXOCHE.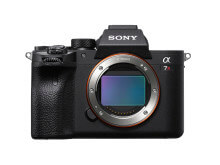 Sony surely set a big point this tuesday with the release of the A7 IV. Another mirrorless full frame camera with a 61 MPix sensor and right away there is the question which of the sony lenses deliver a sufficient resolution to use this sensor. A price tag of arround 4.000,– € for this camera with eye AF, number of focusing point and a high framerate for still photography is not too much. The advantage of the Sony system is an existing system which is well-established while Nikon Z and the Canon EOS R systems still are missing a couple of native lenses.
But with the release of this new camera i was wondering why Sony didn't improve the video system. They stick to 8-bit while other ssystem offer 10-bit recording on the internal media and sometimes othe codes like ProRes with external recorders.
And probably there is something coming on Luminar, maybe a new function, but there are no precise informations about it. And also Sony is about to have a new release event next week and some people await a new APS-C camera.
But anyway this was an interesting week  and I hope you like the blog posts and i'm looking forward to your questions and comments.
ciao tuxoche