Last week review 33-2023
|
Weekly review 33-2023 and this week it is abgesehe4n of the rain just muggy warm, quite uncomfortable 🙁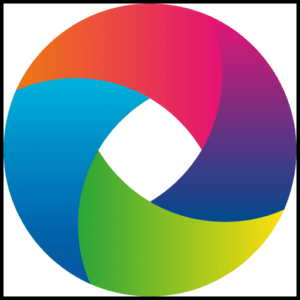 This week there was again a new beta of Luminar NEO and that is the extension Studio Light. This beta of the extension is supposed to help the photographer to put light effects as one usually only gets them in the studio by software on the pictures. This can be e.g. light effects that look as if the photo was taken with the light from a window or you can set light effects with different shapes (and of course also colors) also at other places of the photo.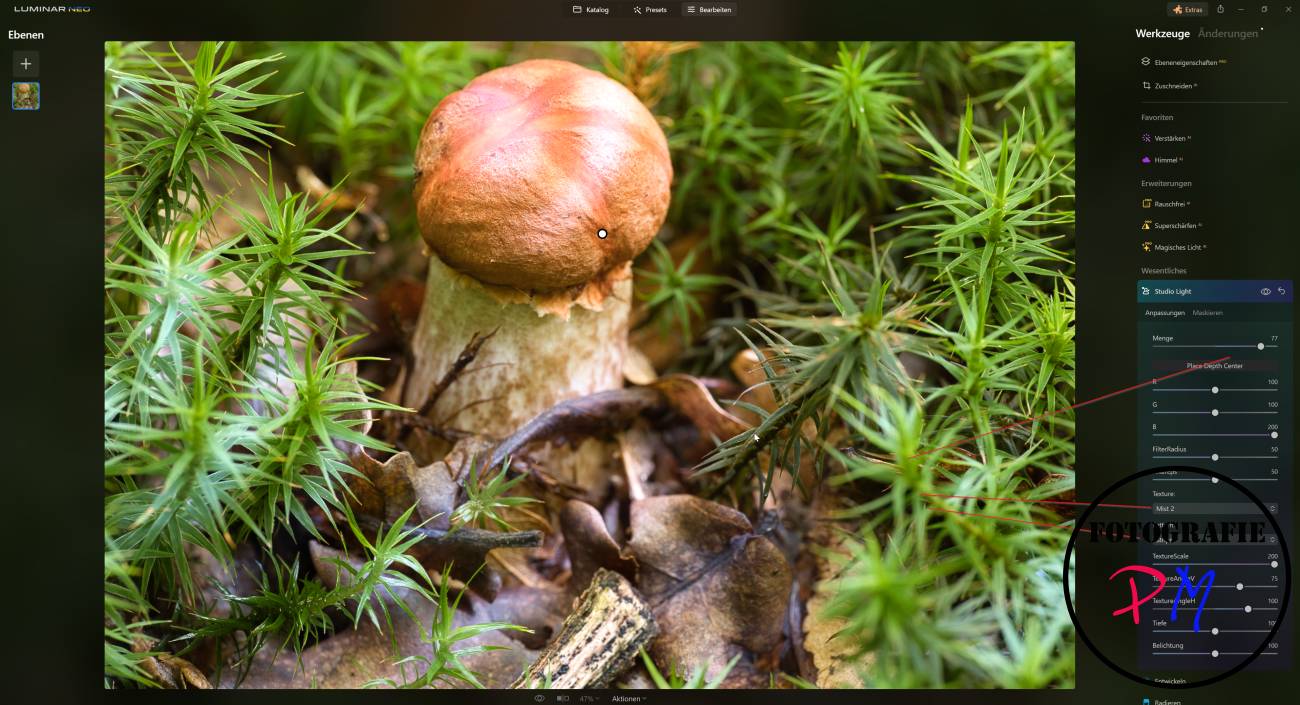 I have shown this with some examples, however, from the close-up and macro area, where you can set light effects with this extension that look as if, for example, the sunlight falls through the leaves.
I think the extension is successful, but I wouldn't need it, since it can really be used primarily for portraiture or advertising. But besides that Skylum has announced further extensions for the near future. For example, there should be a GenErase that deletes distracting image elements without affecting the overall effect.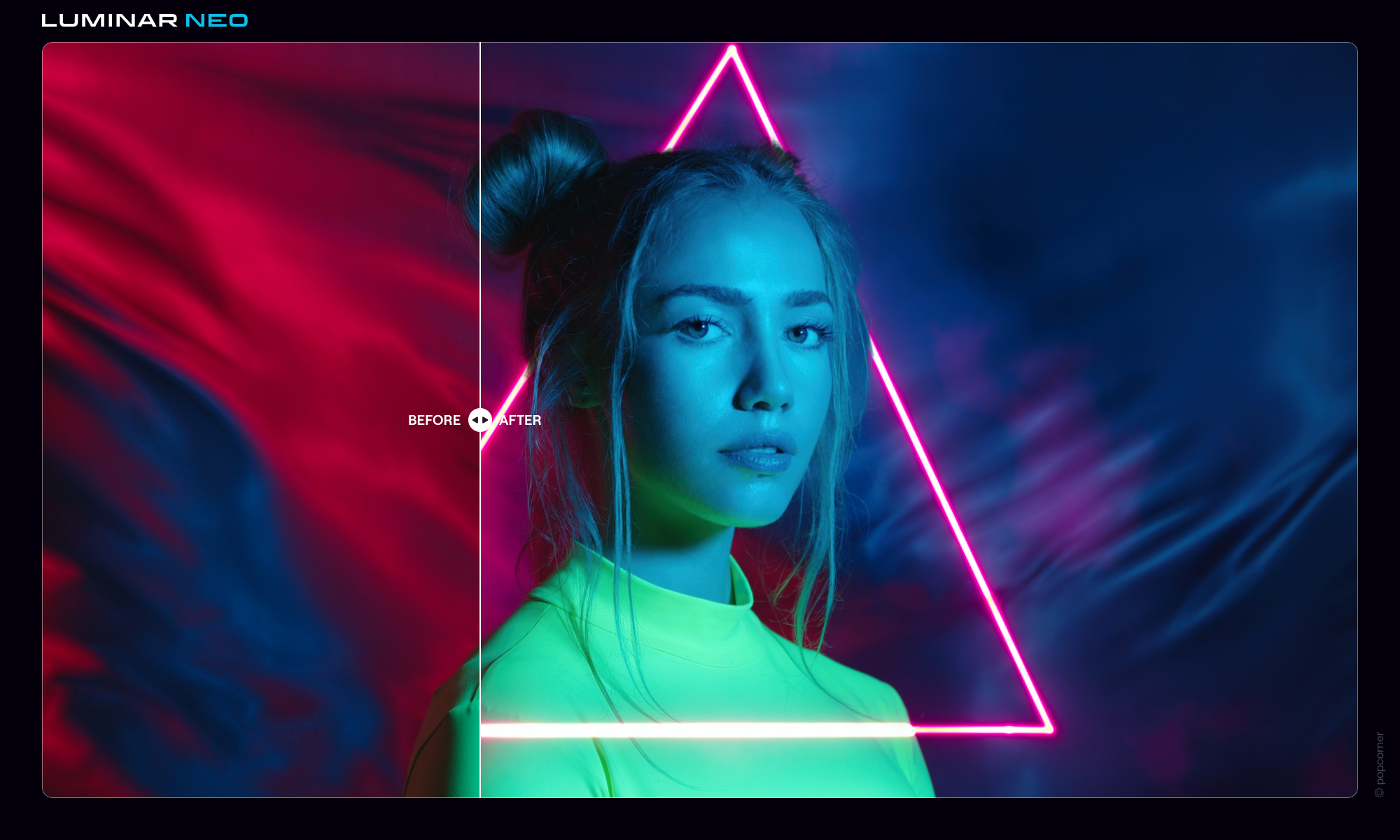 Furthermore, a Sceneexpand is announced that allows a content-related expansion of scenes or panoramas. Perhaps a competitor to Photoshop CC's Generative AI Fill. Announcements also include a water enhancer or a Neon&Glow enhancement for special lighting effects.
But let's just wait for the expansions. Skylum offers Luminar NEO until 27.08 in an early bird discount. Both the subscription and license versions are available here at a reduced price.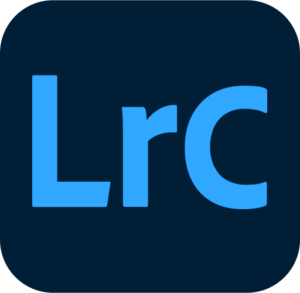 Then Adobe has released this week an update for Lightroom Classic. Here, however, no new features have been implemented but bugs have been corrected. In addition, more cameras, especially mobile phones, and lenses from Canon and Viltrox were added to the list of supported devices.
All in all, another very eventful week. I hope you enjoy the articles and look forward to your questions and comments.
ciao tuxoche