Last week review 03-2023
|
Weekly review 03-2023 and this week came the cold, so to speak, but was nicer than the continuous rain that has prevailed until now 😉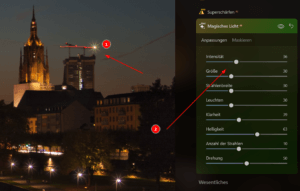 This week it was about another extension of Skylum to Luminar NEO. The extension "Magic Light" was already released in the old year but I had the chance to try it out only now.
If there are light sources in the image, the extension can analyze and add aperture stars to the light sources. You can control brightness, size and e.g. the number of light beams with the app.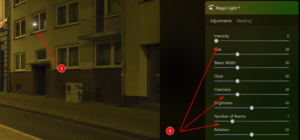 The app is like all extensions chargeable and costs 49,– €. At this point I would wish that Skylum would keep the option to try out such extensions for a limited time.
The extension works quite well and I haven't noticed any bugs. Maybe it could be optimized to be a little bit faster and not use so many resources.  If one already makes improvements, also the possibility should be opened that DNG files can be edited.
Finally, of course, everyone has to decide for themselves whether such an effect is worthwhile and can be used for a larger number of images.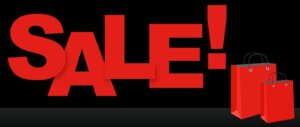 And Skylum has an offer running until the end of the month, with which you can get a discount of % for the regular license or even the subscription. So the Pro subscription costs 99 instead of 119 € and the Neo license (Lifetime) only 119 €. Additionally you can save 10 € with the coupon code TUXOCHE. Who decides to do so can order via the link.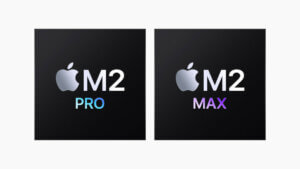 Apple then introduced new Mac Mini this week, which will be equipped with either the M2 or the M2 Pro chip and bring up to 32 GB of RAM. Furthermore, Apple has introduced Macbook Pro, which are equipped with the M2 MAX or M2 Pro. Of course, these variants are even more powerful than the models with the older M1 chip.  The models are also ready for Wifi 6E and there is probably an option to upgrade the GB Lan connection to a 10GB connection..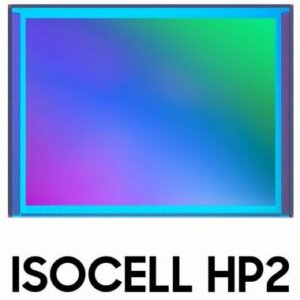 Last but not least, Samsung has introduced the ISOCELL HP2, a sensor for smartphones with a resolution of 200MP.  However, it remains to be seen whether this really leads to an improved image quality with the small sensors that are installed in smartphones.
All in all, another very eventful week.  I hope you enjoy the articles and look forward to your questions and comments.
ciao tuxoche