Last week review 33-2022
|
Week in review 33-2022 and there was rain, but much too little for the drought that just prevails 🙁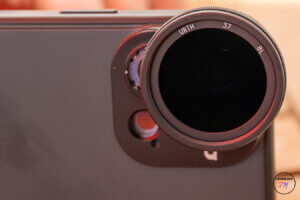 This week it was about the Iphone Cage from Wolffilms that I got as a replacement for the Smallrig Cage. The Cage of Smallrig has the advantage that one can attach here because of the thread and the integrated accessory shoes any amount of other equipment. But unfortunately there was no possibility to attach an ND filter to the iPhone, so that you can keep the 180° rule while filming.
Nevertheless, the disadvantage here is that the iPhone 13 Pro Max can be equipped with the ND filter for the normal focal length as well as the telephoto focal length, but there is no mounting option for the ultra-wide angle, which I found very unfortunate.
The ultra-wide angle also vignettes in this case, at least when taking photos. In video, it's probably not a problem due to the different aspect ratio.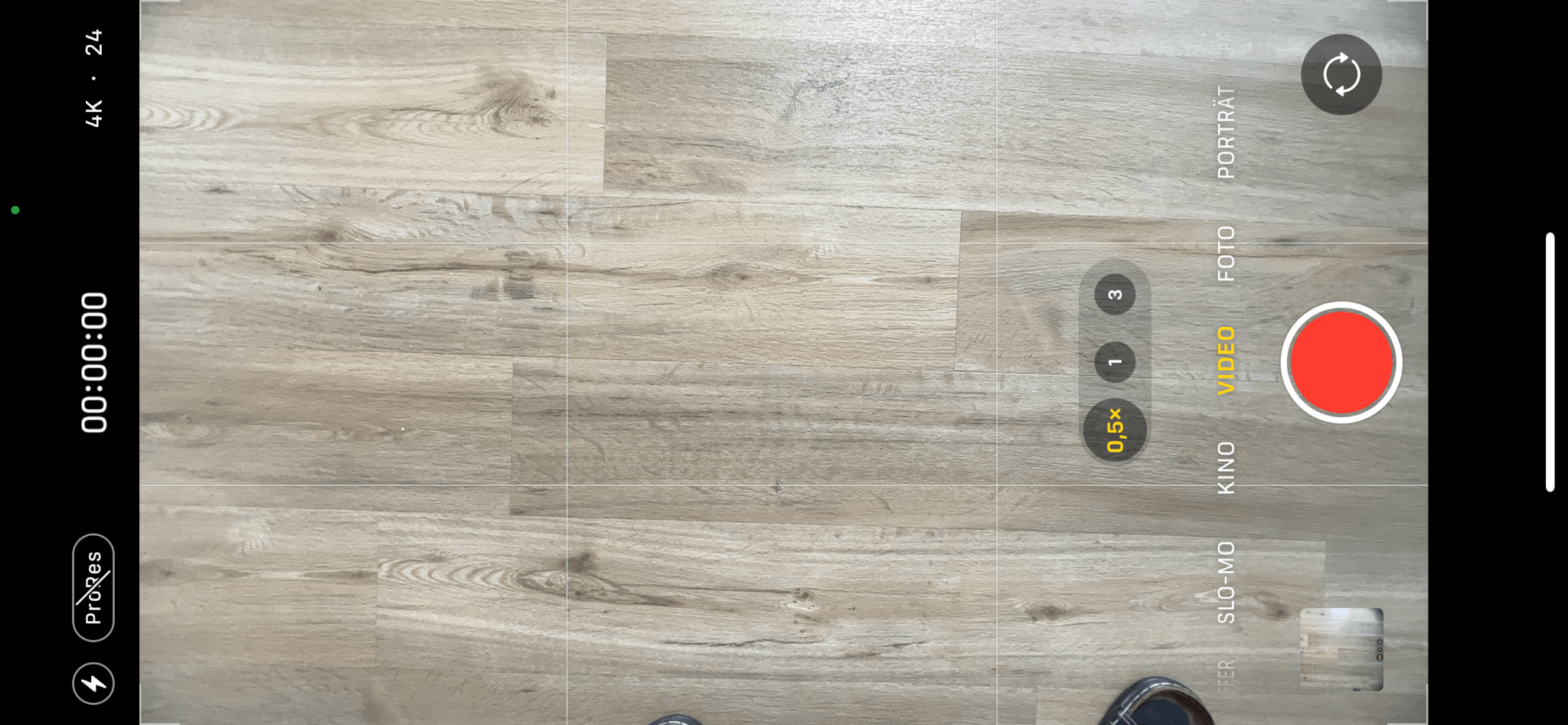 This makes the Wolffilms Cage more of a compromise than a useful piece of equipment. I found it a bit annoying that the problem with the UWW lens of the smartphone is not pointed out.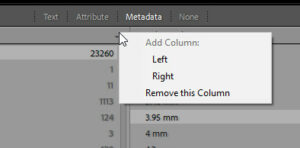 Then there were a few updates from Adobe this week, as both Lightroom Classic and Lightroom Mobile were improved.
In addition to the usual bug fixes and support for newer cameras and lenses, they've added more options in the filter bar. Now you can also choose to add a column to filter by on the right or left. I find this quite handy. We also now have such an option in the Filmstrip.
In Lightroom Mobile, however, there is now finally an option to edit videos as well.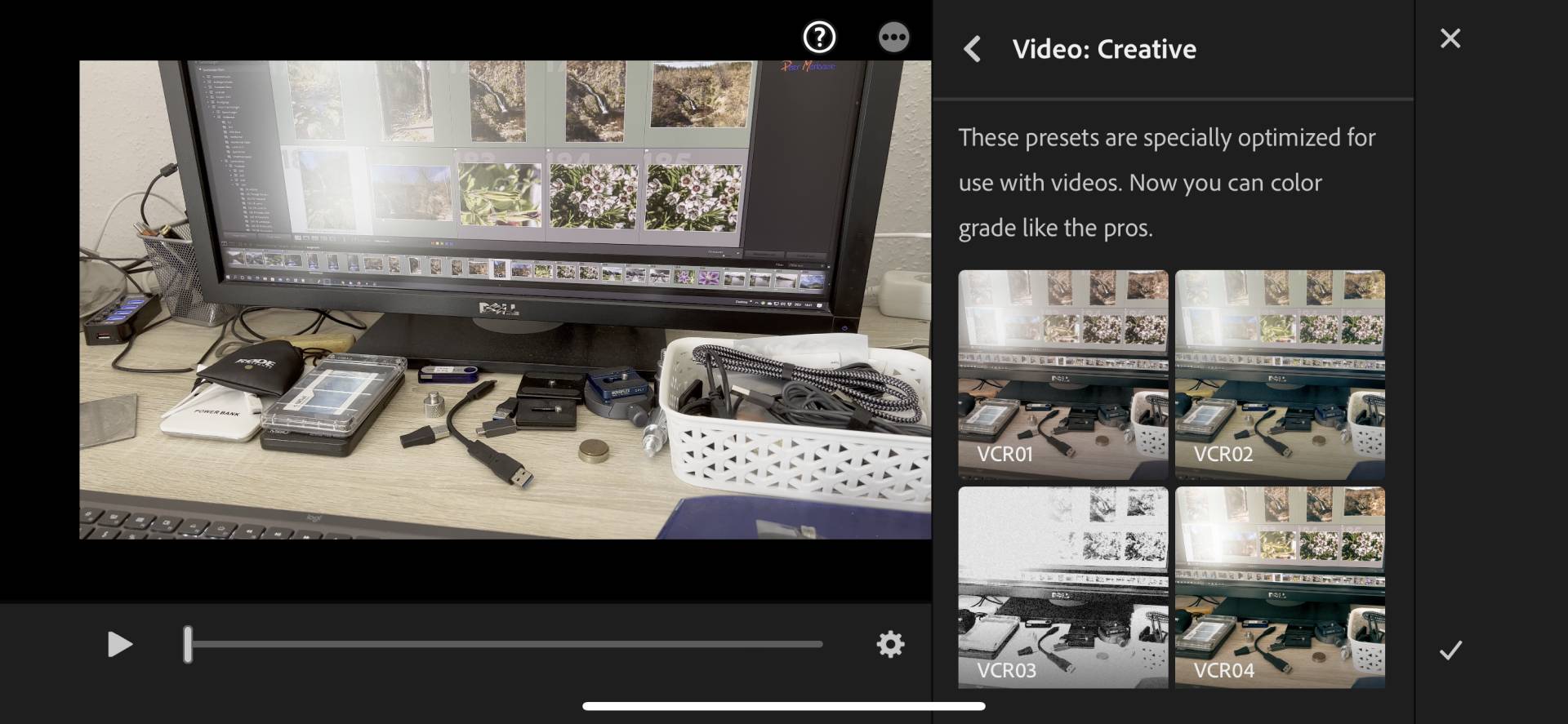 I think that's really good now, because now I don't need another program for minor changes to a video, because I have Lightroom Mobile on the smartphone anyway.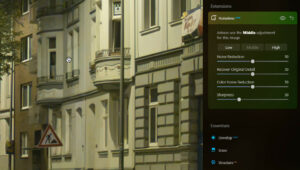 Last but not least, Skylum released information this week about the new Noiseless AI extension for Luminar NEO. The extension is as the HDR kostenfplichtig and will be released on 30.08. or shipped. I had a chance to take a look at the pre-release version and try it out.
The noise reduction works quite well, even if it remains in direct comparison still behind the possibilities, for example, of Topaz Denoise AI. But maybe there will be some improvements until the final version on 30.08.2022. At the moment you can pre-order the expansion with a discount.
All in all again very eventful weeks. I hope you like the articles and I am looking forward to your questions and comments..
ciao tuxoche