Wolffilm Case for the iPhone 13 Pro Max
|
The iPhone 13 series has quite good cameras and also very good video options, if you also count FilmicPro.
Introduction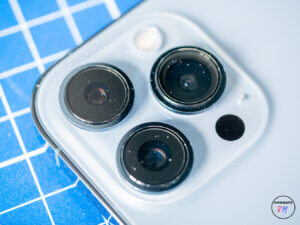 From time to time, I also record videos with the iPhone 13 Pro Max. This is either as the main camera or as a second camera to the Lumix S5. The recordings are almost always made with FilmicPro, since this app opens up more control options. You can then film with 10-bit VLOG or in ProRes.
Sometimes, however, you need accessories and this is where a case comes into play.
Options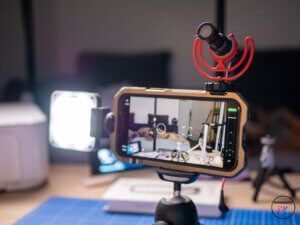 I had already purchased the SmallRig Cage for the iPhone 13 Pro Max. This cage is certainly ideal for mounting accessories. As you can see in the photo, you can connect here, for example, an external microphone udn perhaps a smaller video light. And through the threads distributed over the entire frame, you can certainly attach more.
But what Smallrig does not provide, let alone offer, is an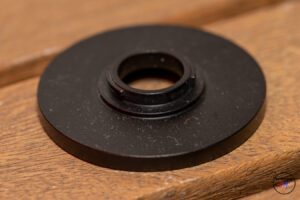 option to attach an ND filter to the iPhone. And only with this you can adjust the exposure following the 180° rule.  That's why I sold the case from SmallRig again.
And then the case from Wolffilms comes into play, which at least provides such an attachment option. This provides a bayonet mount for the telephoto and wide angle lens of the Pro Max, to which an adapter can then be attached.
A filter with a diameter of 37mm can then be screwed into this adapter. With this you can of course also use a ND or a variable ND filter.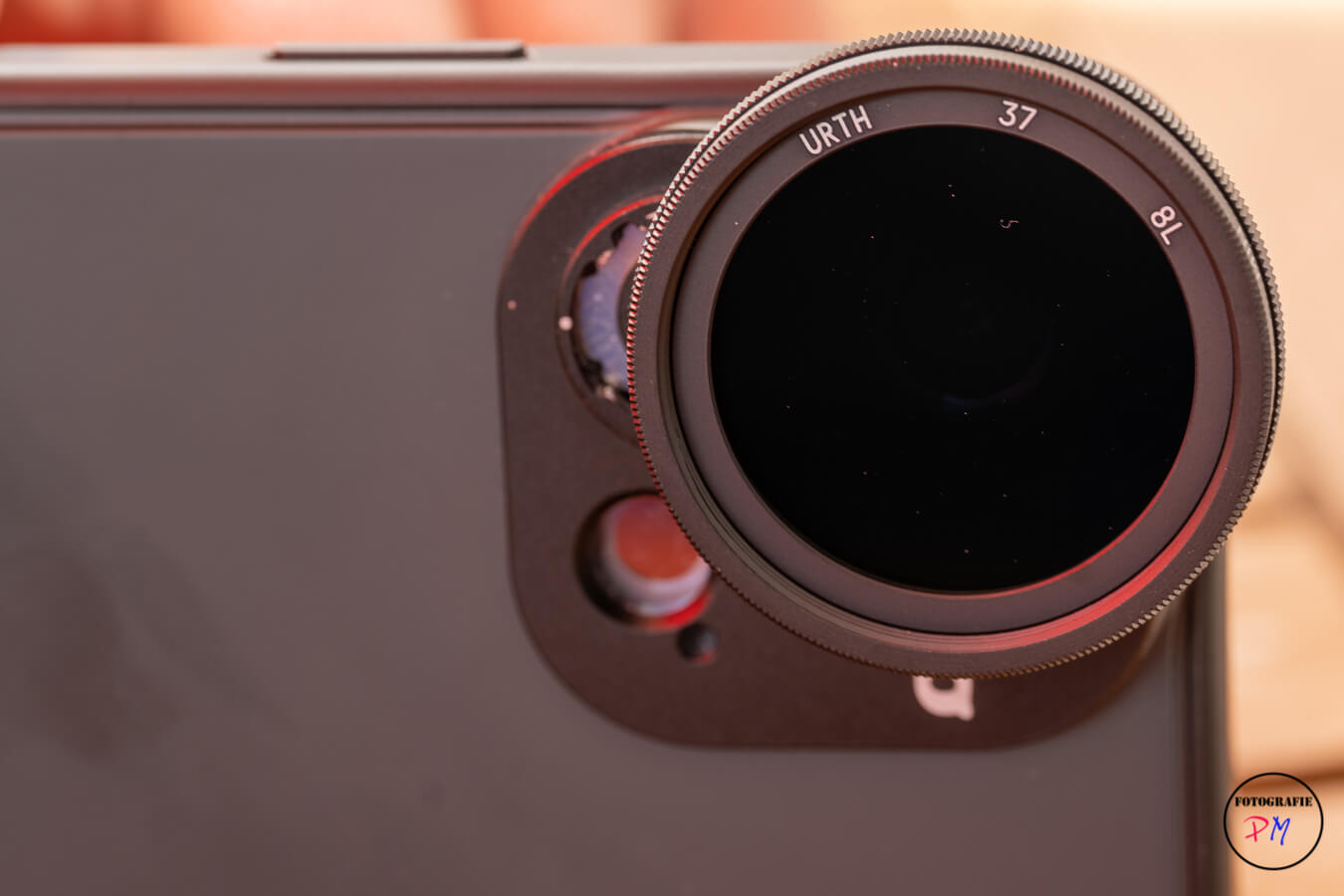 Problems
As already mentioned, the bayonet mount is not designed for telephoto and wide angle lenses, but not for the UWW lens of the Pro Max. However, considering that this lens shcon vignette without filter.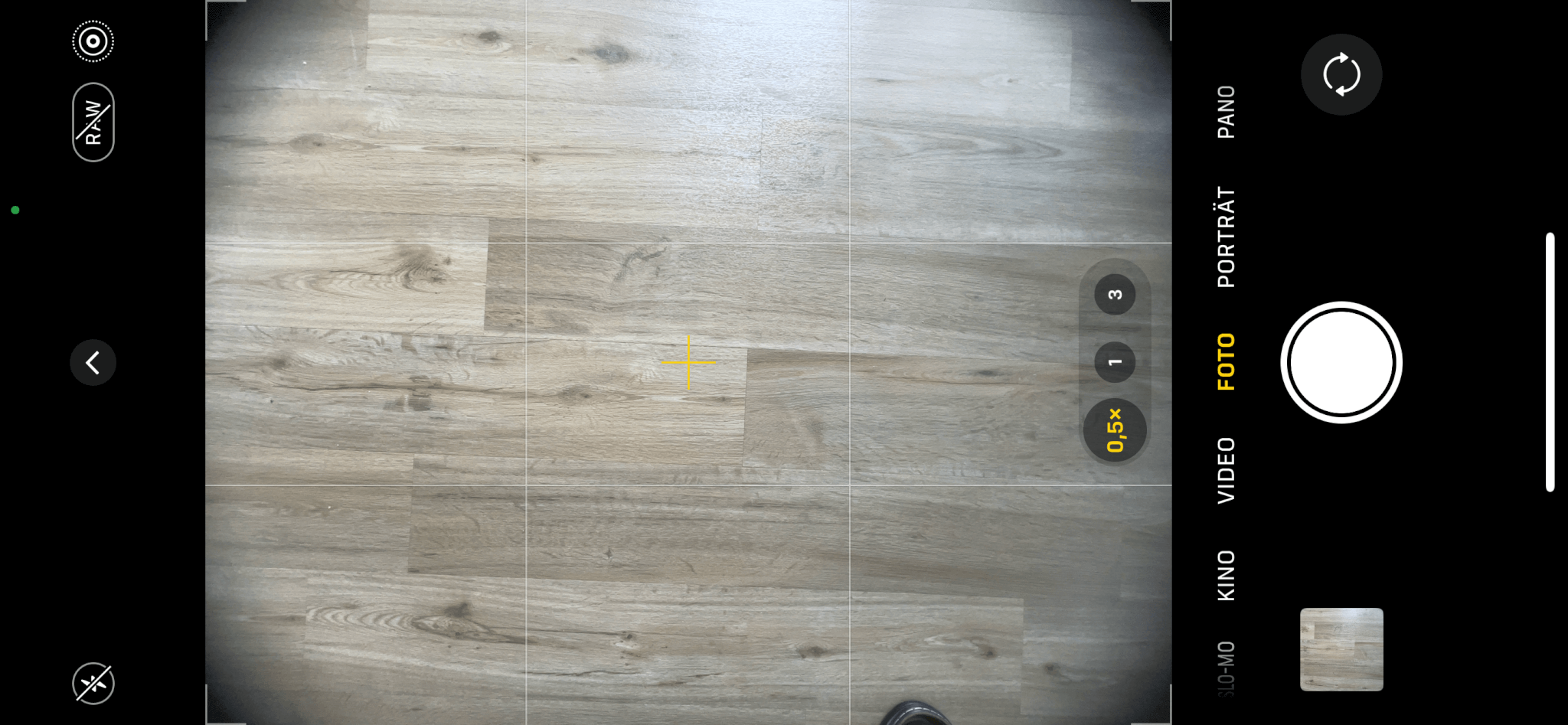 In video mode there is no such vignetting, but it may be that with filter there would be.
Conclusion
The Wolffilm case is overall a compromise. In my EMail traffic I had pointed out that it might be fair to the customer to point out the problem with the UWW. But unfortunately, no such indication has been made to date.
Also, I am missing the mounting options for accessories.
ciao tuxoche