Last week review 50-2020
|
Weekly review 50-2020 and now at the latest you realize that the year 2020 is almost over.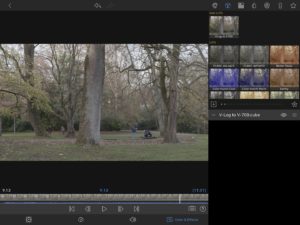 This week it was about video and also about the iPad. It was about Lumafusion in version 2.4. This version now allows the editing of 10-bit videos including HLG videos, which are usually also recorded in 10-bit.
With this Lumafusion closes a gap, because the number of cameras that can handle at least 10-bit is growing. With the new version, Lumix G9 videos can also be fully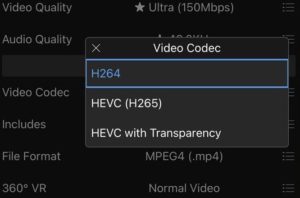 processed on the iPad Air. And despite this improvement, processing remains very smooth and snappy, and outputting a finished video doesn't take any longer either.
Also new is the option to output videos with a transparent background. This is probably a consistent use of the HEIV format and is especially useful for complex title clips.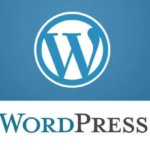 Then WordPress has released a new version, WordPress 5.6. The new version offers significant detail improvements in the blocks and especially in the themes in general. In addition there is with Twenty Twenty-one a new default template. Update was done without any problems on my websites.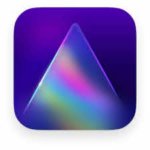 Next week Skylum will finally release Luminar AI. I already presented a beta of the program to you. The approach of Luminar AI is new or different in that the photographer should no longer deal with image processing. Well, we are still a bit away from that, but basically the presented automatisms in Luminar AI are good. Especially landscape, architecture, and maybe even portrait and wedding photographers will see relief here. If you order Luminar AI via this link with the coupon TUXOCHE, you will get 10,– € discount.
All in all, another very interesting week. I hope you like the articles and I am looking forward to your questions and comments. And otherwise you have to say again "Keep your distance" and "Reduce contacts".
ciao tuxoche