Last week I got a mail informing me that Denoise AI is now available in version 3.6.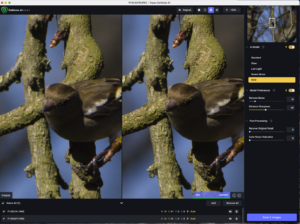 Basically, yes, such information is useful because I use Denoise AI quite rarely, simply because I very rarely use high ISO settings that would require additional denoising or the help of an additional tool.
Still, of course, Denoise AI remains an important tool when you're out and about with mFT cameras and occasionally get into the awkwardness of using ISO settings from 1,600 and up.
So I went ahead and updated it on the MacBook first, by which time we're already talking about version 3.6.1. According to the changes, there are now some cameras that are now supported. Since Denosie AI is probably essentially based on LibRaw, I have a little bit of problems to understand such a statement, because the last version LibRaw dates from October last year. Nevertheless, I have behnadelt einfahc times a test shot with the G9 at ISO 25,800 with Denoise AI and me the result seemed a nuance better compared to the version 2.5.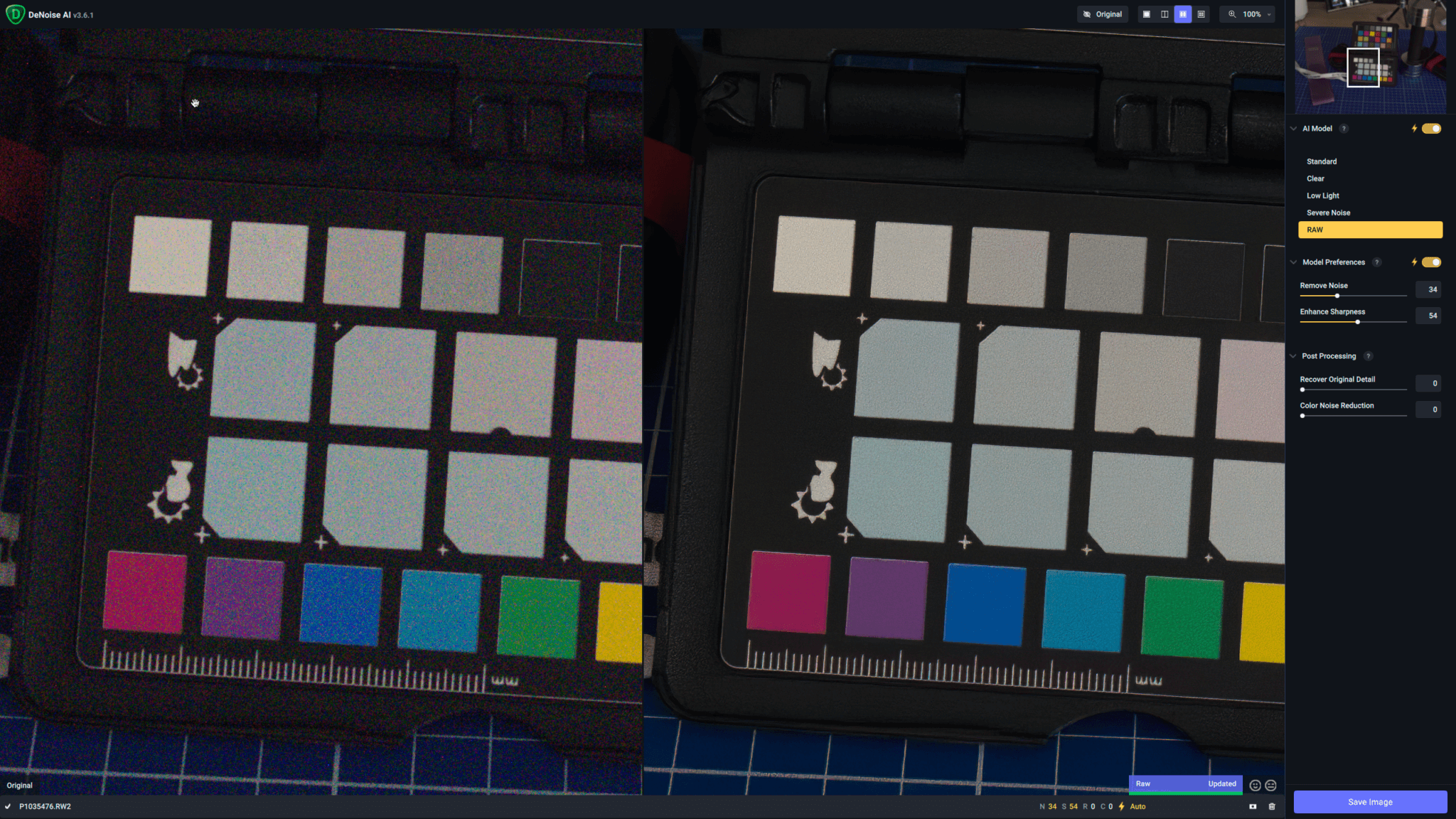 One of the main changes should then concern DNG shots with the iPhone.  I will show you now only the version that was handled with the 3.6 version.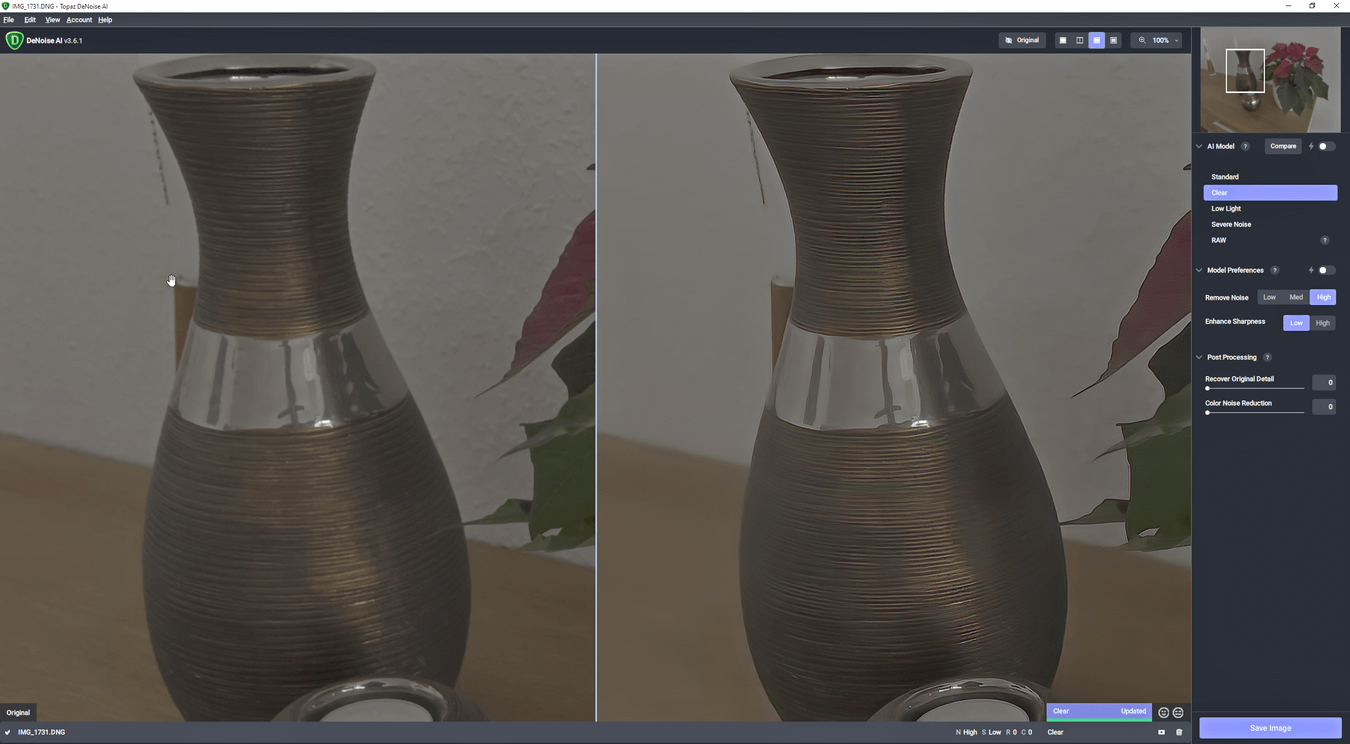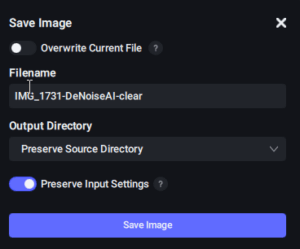 The DNG files from an iPhone are always quite dark, since it concerns here in the SmartHDR photographs. Therefore, I had to lighten the screenshot here already, so that you can see something. With the Clear method, some details are brought out in the vase, but any structure in the wallpaper is lost. By the way, the result with the version looks the same.
Then the dialog for saving was designed differently. Now Denoise AI can also overwrite files. That is now frankly, not so the big throw. I hadn't noticed it before because I only use Denoise AI for single shots and then mostly as a plugin for Lightroom Classic.
It's just a minor update and it's free. So it doesn't hurt to update to version 3.6. But I can't see any progress now, even with the iPhone shots. What do you think about such an update? Write it to me in the comments.
ciao tuxoche