Last week review 49-2105
|
Post update on 01.Jan.2016
Last week review  49-2015 and it still doesn't feal like winter at all;-)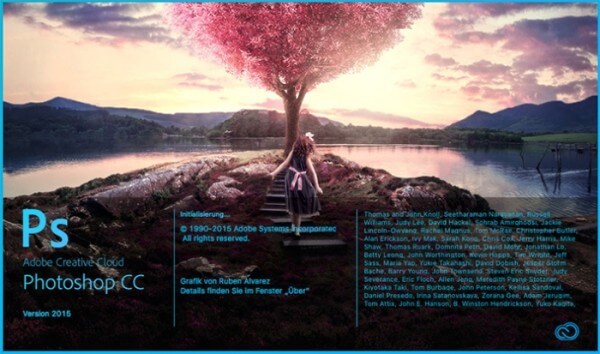 This week it seemed Adobe taken over this blog, maybe a little bit one-way only but up-to-date
Adobe released a new version of  [post id=1322]Photoshop[/post], which offered quite some changes, but those changes were nothing special for photographers.
This Version 2015.1 or November Update was redesigned in the UI part completely to adopt more to modern operating systmes like [post id=1269]Windows 10[/post]. Together with this new design, which too me is successful Photoshop got a touch interface, so can control Photoshop with your fingers and gestures, if you own the appropriate hardware, like the new Surface Pro.  Also newly implemented is the tool bar, which can be configured to your personal or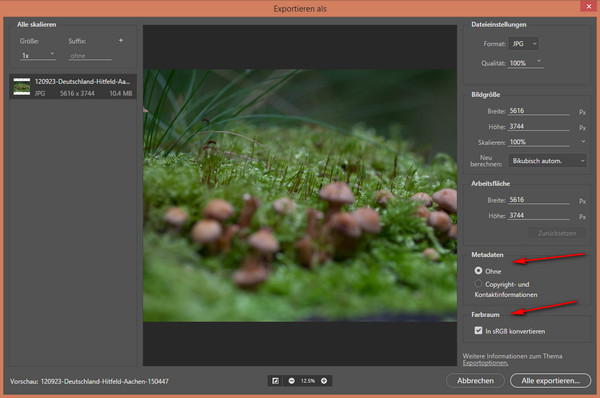 workflow needs. A lot of users missed the oil painting filter, which is back now in this version.  Adobe optimized the export function allowing to choose the format (like JPEG,PNG) and conversion to the sRGB color space.und But it seems that this optimized function contains a bug, which leads to more reddish colors in the exported images. Accorcing to discussions in some fora this is cuased by not embedding the color profile in the exported images.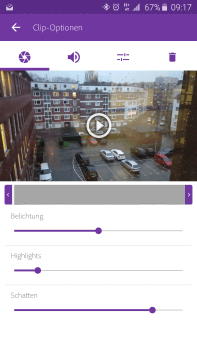 On monday Adobe released  [post id=1314]Premiere Clip[/post] , a video editing app for  Android Smartphones only because [post id=1146]tablets[/post] are marked as incompatible.
Too me the app is pretty well done and offers an automatic and a so called FreeForm mode. The later one lets you control exposure,highlights,shadows and audio.
Of coruse the app is able to trim a clip and combine one or more clips to a final video.
Consequent in terms of Creative Cloud videos and/or the projects can stored in the cloud, which later on can be edited further in Adobe Premiere Pro CC on a laptop. Criticism must be placed due to the force to register to get an Adobe ID. This should be dropped by Adobe even though unregistered users can make use of the cloud, but there still is the option to share the videos on  Youtube.
An eventful week and i  hope that some of the articles on this blog gained your interests and i look ahead to your comments/suggestions. And don't forget, i installed a feed for you via feedburner .
And next week there will be no article on Adobe 😉
ciao tuxoche