Last week review 12-2023
|
Last week review 12-2023 and this week we have already seen quite mild temperatures, was also time for spring ;-.)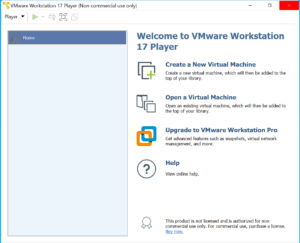 This week it was once again mainly an IT topic, even if it can be helpful when trying out photo software. It was about virtual machines, which allow to run another operating system within a guest operating system, whose hardware components are emulated by software.
I have looked at some of these software solutions. Major representatives, especially on the free side are VirtualBox from Oracle, Hyper V from Microsoft and VMWare Workstation Player. Hyper V isn't free in that sense, as it requires a Pro variant of Windows 10 or Windows 11, but at least there's no additional cost. It only needs to be installed as an additional feature, as it is not installed by default.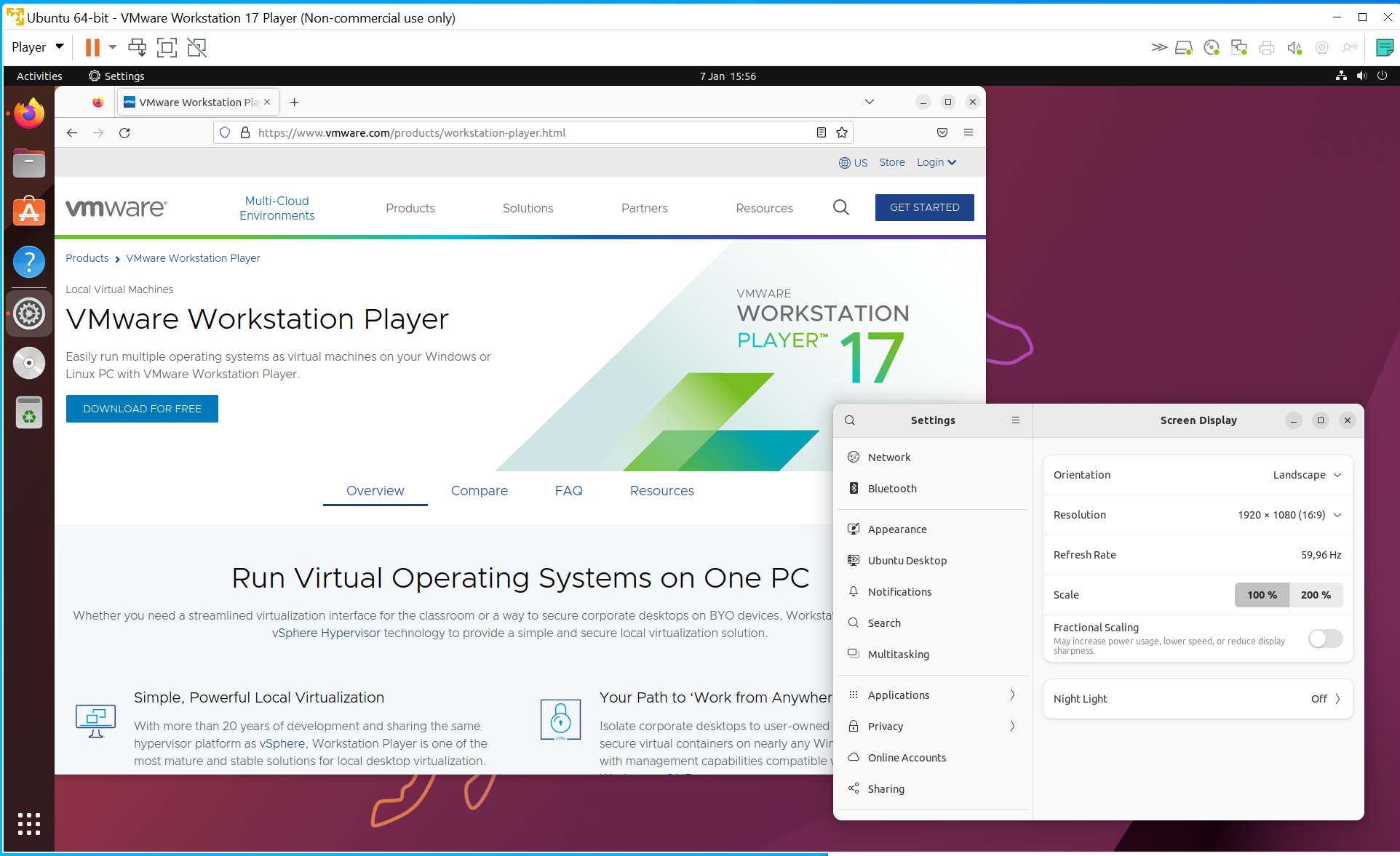 This makes it possible, for example, to run a Linux under Windows or, more importantly, to take a freshly installed Windows for testing. If the software turns out to be buggy or is no longer needed, you can simply rebuild the virtual machine.
In the meantime, after a lot of testing and trial and error, I ended up with VMWare.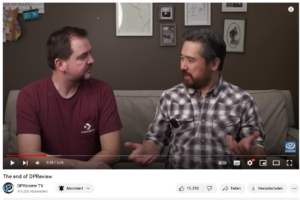 Then came a shock announcement this week, Amazon is closing DPReview. I have always seen DPReview as a source of very good camera and lens reviews and appreciated the channel. Also the way of presentation by Chris and jordan I have always found very pleasant and a channel with such a large number of followers gets of course appropriate information first hand and also pre-production models of the cameras etc.
But well Amazon has to save, what can you do ;-( But the two will stay with us, because they probably switch to PetaPixel.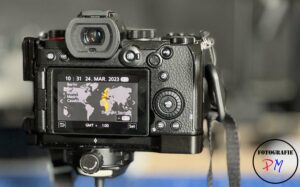 And now at the weekend it's time again, the clocks are changed (hopefully for the last time) to daylight saving time. Of course, this also affects the clocks in the cameras. Did you do that as well. Of course you can correct it later in Lightroom, but you should think about it before.
All in all, another very eventful week. I hope you like the articles and look forward to your questions and comments.
ciao tuxoche