Last week review 36/2015
|
Post update on 12.Jul.2016
Last week review 36/2015 and autumn is there 😉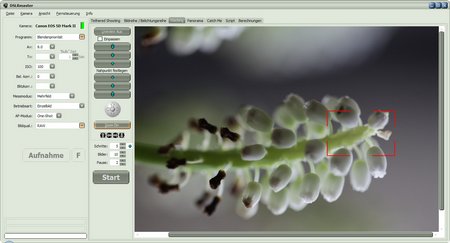 In this weeks  [post id=1135]article[/post] i took a look on the the tether software  DSLRMaster 2 beta, which was issued to registered users of version 1 by the software developer.
The software is shareware but the upgrade to version 2 should be free of charge for registered version 1 users according to the developers website. The software needs Windows as a operating system, so first of all you think about laptops and Windows tablets. There are no problems with [post id=1099]Windows[/post] since i did the little video on my laptop, which already has Windows 10 installed.
The GUI and the program functions did get an pretty god upgrade in the new beta version. In the article i touched a couple of the new functions and showed them in the video, and  as soon as the final is released i'll take a closer look on the program. Too me mainly the autostacking function sounds very interesting.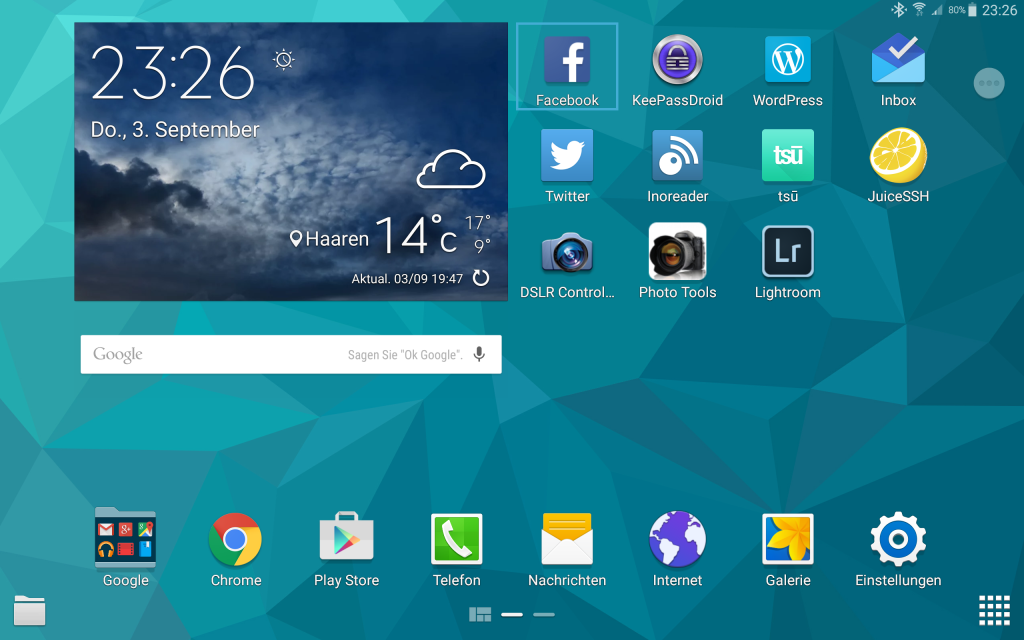 After i sold my Google Nexus 7 2013 tablet i did get a new tablet after some deciding. I got the Samsung Tab S 10.5 in the LTE version. Mobile internet is provided by  1und1 with a monthly volume of 5 GB, which should enough for a tablet. The first impression is just great, particular the display. Formmy old tablet i got a [post id=790]7 inch key board[/post], so for this tablet i got myself a fitting keyboard from Logitec. Til now i like this combination very much, but i just did the main setup, but there will be an article on this combination in the near future.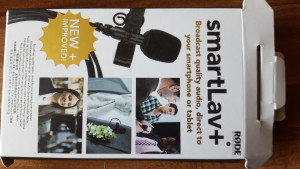 To be more flexible on my screencasts i ordered the  Rode smartLav micro, which allows to record audio sessions with your smartphone. Too bad that Rode offers an app for iOS only, so i have to get a suitable app for the tablet and my [post id=1068]Samsung Galaxy S6[/post]. I'll try this combination first and then i'll report on it later on.
An eventful week and i  hope that some of the articles on this blog gained your interests and i look ahead to your comments/suggestions. And don't forget, i installed a feed for you via feedburner .
ciao tuxoche