Last week review 39-2018
|
Last week review 39-2018and slowly summer is over and early in the morning it is already pretty cold  😉
This week i dealt with the topc timelapse photography again and took a look on the freeware tool TLTools version 6. Reading in the base images for the timelapse takes quite a long time but this is needed to make use of the tools like deflicker.
Meanwhile TLTools offers different codecs for video rendering. Unfortunately most of the codecs i tried weren't stable enough, either rendering was stopped during the process or the resulting file was corrupted and couldn't been viewed. Besides these errors rendering a timelapse video is very time consuming because TLTools generates an additional BMP file from the base images.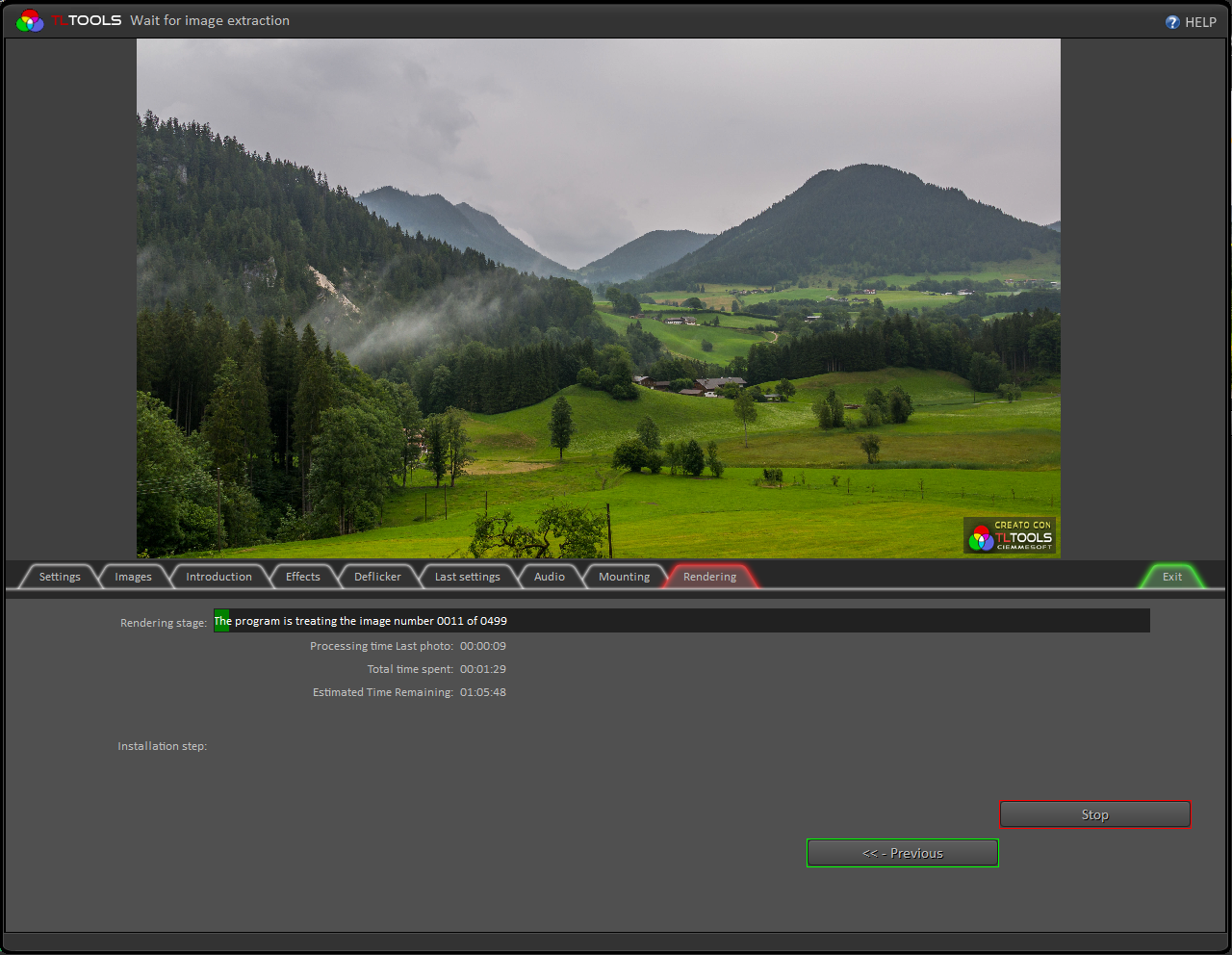 So far i can't advise the usage of the tool because its too slow and error-prone.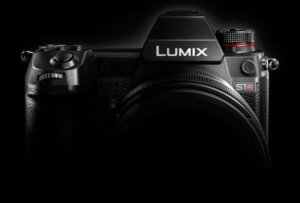 And again it's Photokina exhibition in Cologne and the development could be tracked from the fact that for the first time Huawei, a cell phone company is part of a photography exhibit. Long awaited Panasonic introduced their new full frame mirrorless camera the Lumix SR1. The camera uses Leica SL mount sharing it with Leica. Leica, Panasonic and Sigma founded an alliance so there should be enough lenses available for the new Lumix. Lenses to be brought to the market are a 24-70,24-105 and a 70-200mm zoom lens which too me is a much more practical setup to start with compared with Canon's new lenses for the EOS-R. The new Panasonic looks a little bit like a larger Lumix G9. And of course the full frame offers IBIS and 4k60p video. The is a advantage to the Canon setup. According to Panasonic the new camera will be available in 2019.
But anyway this was an interesting week  and I hope you like the blog posts and i'm looking forward to your questions and comments.
ciao tuxoche