Last week review 49-2020
|
Weekly review 49-2020 and just in time for the beginning of winter it became very cold and in some parts of the country snow fell already 🙂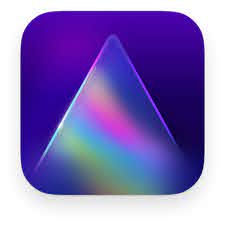 This week I took a look at the beta of Luminar AI, the upcoming image editing of Skylum. According to Skylum, the goal of this software is to relieve the photographer from image editing. AI supported functions should make suggestions or help with the editing.
Of course many things remind of Luminar 4, but the workflow and thus the recognition of the applicable template for a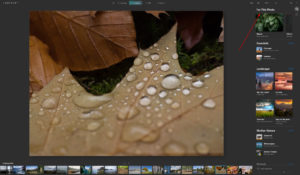 particular photo is already quite advanced. Especially in for  landscape photography, the results can already be described as good. With very little effort, you can achieve very attractive results. Nevertheless, there are more than enough possibilities for intervention, so that the photographer can influence the result in his sense or according to his ideas.
And also in portrait photography there are some improvements and adjustments that the software can make automatically. And for this I don't need to create masks and worry about which layer has to be where.
Of course you have to wait and see how the final version of Luminar AI will look like. And also here some functions like Bokeh AI will be added with further program versions. Meanwhile there was an update for Luminar AI and now its clear that the program is usable as a plugin for Photoshop or Lightroom Classic.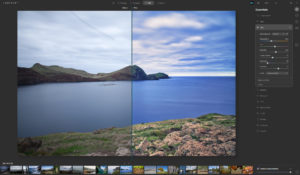 Last week was Black Friday and this week was Cyber Monday. From all sides offers, good and also only supposed and not concentrated on the day but the whole week long. Skylum also had such offers and offered an additional discount when pre-ordering Luminar AI. But DxO also offered its DxO Photolab 4 for almost half the normal price.

This time I was able to take advantage of the Black Friday offer for Lightroom Classic/Photoshop CC.
All in all a very interesting week again. I hope you enjoy the articles and look forward to your questions and comments. And otherwise you have to say "Keep your distance" and "Reduce contacts" again.
ciao tuxoche