Last week review 48-2020
|
Weekly review 48-2020 and also this week it was sunny, but unfortunately without any rain 🙁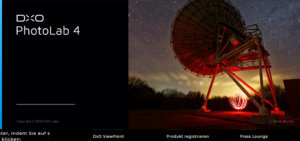 This week was about the new version of Photolab 4, which DxO recently released. I downloaded a trial version and tried the program once. Of course, you can also do so to get your own picture of the program's capabilities and to see if it fulfills your wishes for a RAW converter.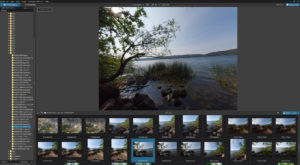 Beside some minor improvements, like batch renaming, history and watermarks, there was one question I wanted to ask. How well can the also new version DeepPrime function denoise photos. And here you have to admit that DxO is also ahead of Denoise AI, for example.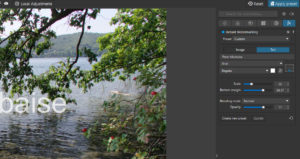 DeepPrime is really very well done and you can accept 2 small restrictions. On the one hand DepePrime only works with RAW files and is only applied to the image when exporting the file e.g. into a 16-Bit Tiff.
Together with the other functions you get a round image and you can recommend Photolab 4 if you don't need too sophisticated management and search functions for your images. However, the price for the Elite version is not exactly low, with a regular price of 199,– €.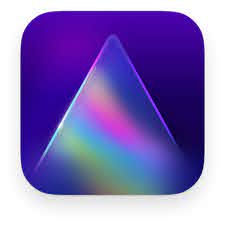 Then it's time for bargain offers again, it's Black Friday. All providers are trying to make attractive offers to stand out from the competition. And DxO is no exception, because the Elite Version of Photolab 4 is available for 119,– € until 30.11. The Nik Collection, for example, is also currently available at a reduced price.
Skylum is of course taking part and so you can pre-order Luminar AI at a reduced price. Those who already own Luminar 4 get a loyalty discount and otherwise you can buy the single user license for 69 dollars. And on 15.12. Luminar AI will be released.
All in all a very interesting week again. I hope you like the articles and I'm looking forward to your questions and comments. And otherwise you have to say "Keep your distance" and "Reduce contacts" again.
ciao tuxoche