Skylum reveals Luminar 4.3
|
After 4 months Skylum released an update Luminar 4.
Introduction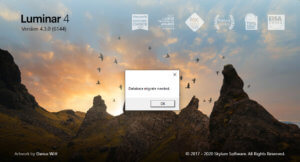 I could test the new Luminar update with the version 4.3 for alittle bit more than 2 days. It is a prerelease version with the built number 6144 but i don't think that there are major changes to the final release.
The update from Luminar 4.2 to the new version could be done without any problems this time and there was an update to database defintion. The update is free of charge for all users.
Ich habe hierzu einmal ein kleines Video aufgenommen:
What is new?
According to the press release there a re couple of detail improvements and general stability and performance improvements.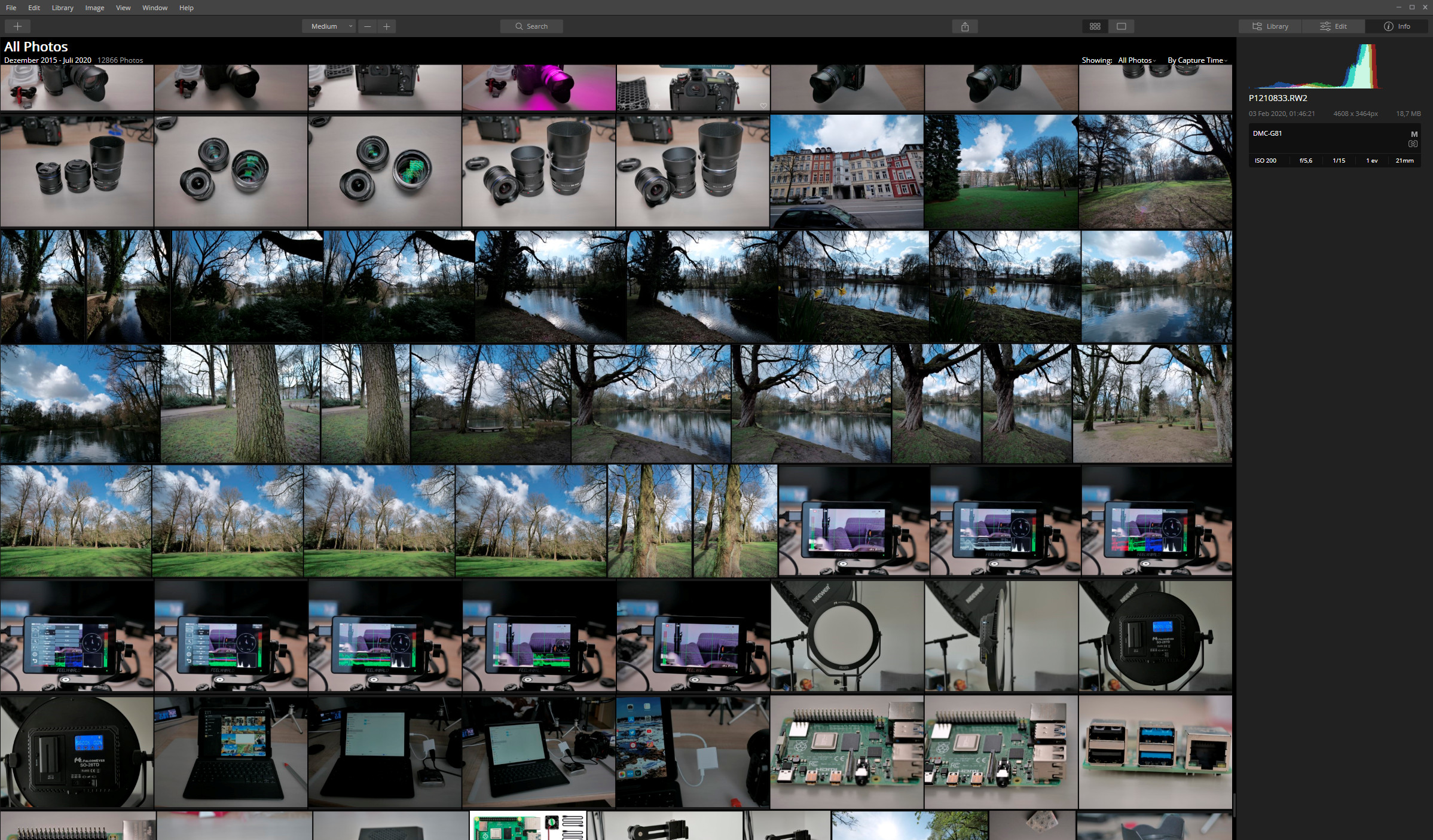 This includes a new search option above the grid view.
Here you can search for file name extensions, date and names. Searching for filename extensions isn't useful at all and searching for file or folder names only makes sense if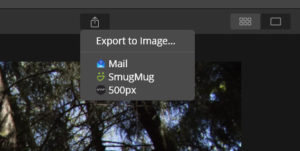 your names or folder hirarchy includes at least one criteria, like the folders for your vacations. The search options reminds me at the search option built-in in the file explorer on Windows.
There is a new export option implemented for the 500px platform. If you are a member of thsi platform you process your images in Luminar and upload them to 500px within the app.
There is an improvment in the handling of Luminar's looks. Sliding over a look with the mouse you get a preview of changes affected by the look.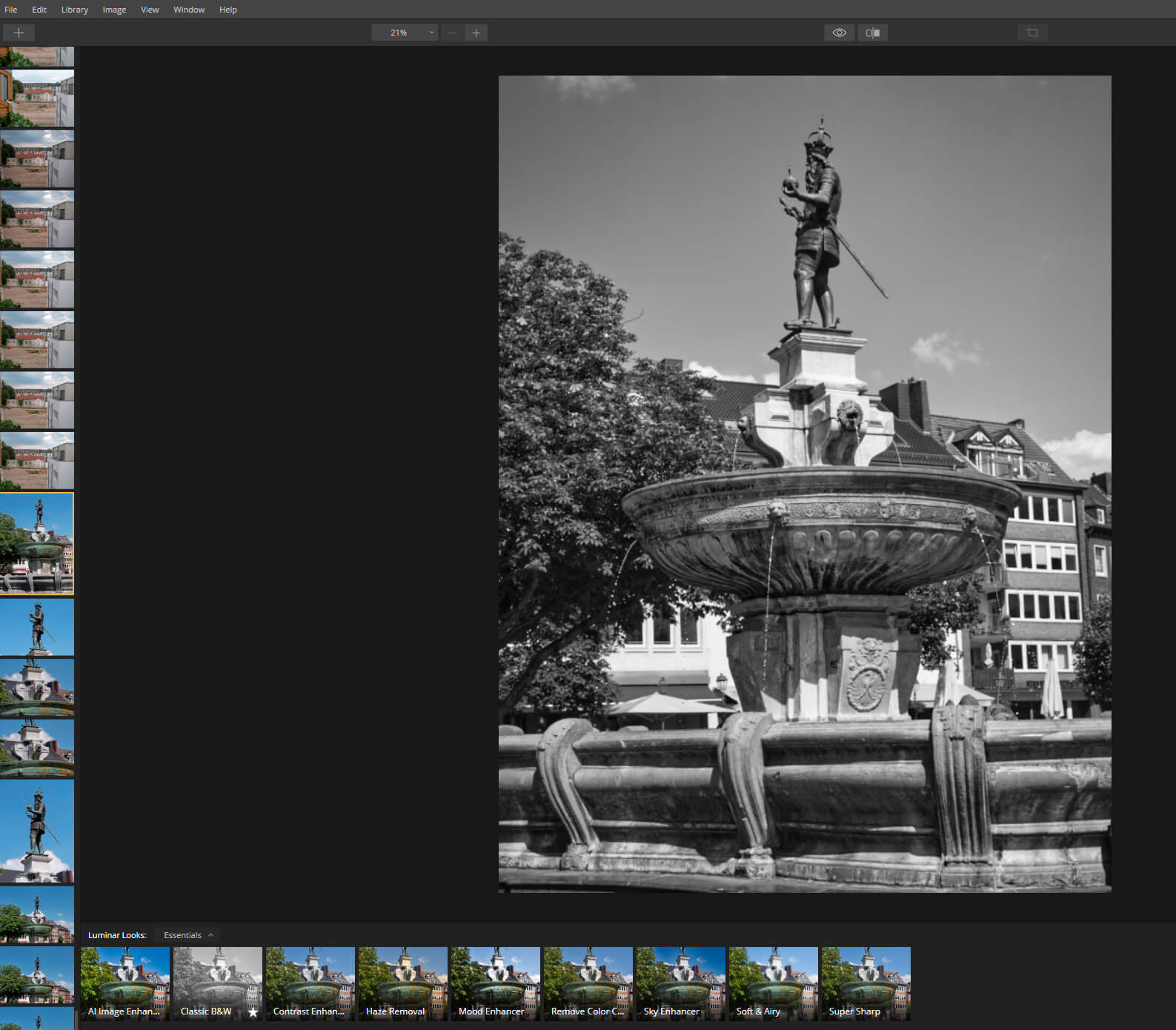 The crop tool can also be reached by the right hand side menu and finally there is an option to colorize the mask red just like in Lightroom.
Still problems?
First of all all images in the grid view still are displayed oversatureated and you can see this in the video where the color changes significantly from the preview until the moment the raw file is loaded. During shortly testing the applicaion i had 3 or 4 crashes so Luminar still has stability issues.

Positiv is the fact that displaying raw files pretty unsharp is obviously solved. I could not state this with my raw files in the new version.
Conclusion
The improvements are details only, but maybe you feel like downloading a trial version and test yourself if Luminar 4.3 would fit in your workflow.
ciao tuxoche