Last week review 29-2020
|
Last week review 29-2020 and this week everything was there from very rainy to very sunny 😉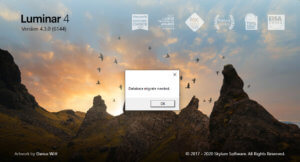 This week i postponed my regular blog post because  Skylum published an update for their image processing tool Luminar 4.3.  The version i did my review on carried the built number 6144 while the offcila version for the release carried the built number 6175. But so far i couldn't state any differences visible from the outside.
Too bad that there are only a couple detail improvements. Skylum implmented a search function above the library view of the programm. This function only can search for file types, dates and names of the images or of folders in the file system. Very positive is the correction in the development module compared to last version Luminar 4.2 and that is displaying raw files pretty unsharp.
New is an export function to the 500px platform and if you use this platfrom you might welcome this improvement. Working with masks is made a little bit easier because now the mask can be displayed in a red color just like in Lightroom Classic.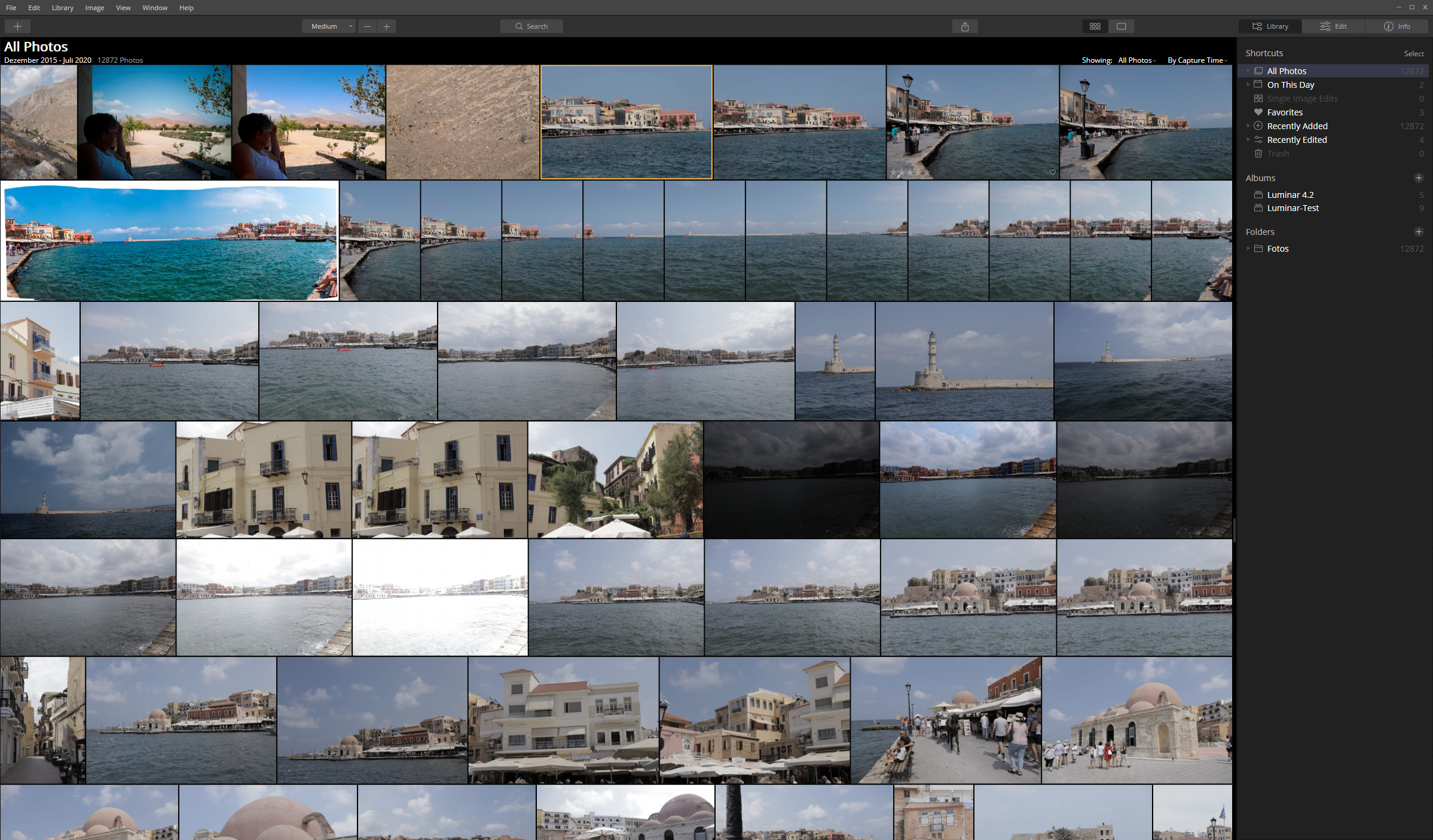 The other changes are pretty marginal. There is still is the error in the development modul that every cahnge in brightness or takeing down th lights the histogram ist updated only when you release the ruler. This makes judging a little bit harder.
But maybe you download yourself a trial version and do your own tests with Luminar 4.3.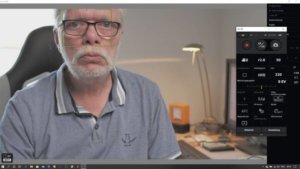 Almost 4 weeks ago in my last week review 24-2020 i reported on the new beta software from Panasonic, which allows it to use the GH5,GH5s,G9 and the camweras from the S1 series as a webcam in OBS or Skype. This tether software now is available for Mac systems. At least on my Windows system the beta software worked pretty good.
In addition Panasonic will release firmware updates for a couple of cameras including my Lumix G81 and the Lumix G9 next tuesday.
But anyway this was an interesting week  and I hope you like the blog posts and i'm looking forward to your questions and comments. And of course keep the distance to each other.
ciao tuxoche