Last week review 08-2020
|
Last week review 08-2020 and the weather goes up and down switching form stormy weather to sunshine and back to rain again.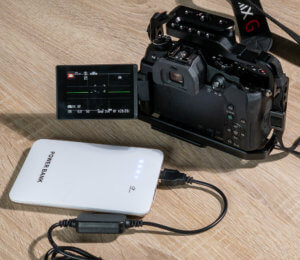 This week the power supply for Lumix cameras was the topic. As an example i took the Lumix G81 and the G9 because cameras only have fairly small batteries. If you need a WiFi connection for operating the batteries are emptied pretty fast.
The Lumix G9 is shipped with a USB cabel and a power plug while for the Lumix G81 this is additional equipment which you have to pay for. For the Lumix G81 you need a powercable and a dummy-battery for supplying the camera with power from the wall which is needed for longer lasting timelapse sequences.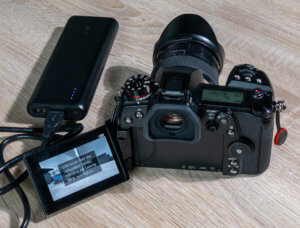 With the USB cable connected to the G9 or in combination with a dummy battery for the Lumix G81 you can also use a powerbank for mobile usage. With this combination you can operate the camera outside the house over a long time. The Lumix G9 seems to be very power hungry because this camera needs a regular battery and even with the powerbank depending on the operation the battery still is used.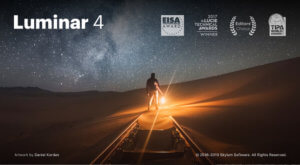 This week there was an update to Luminar 4 bringing the app to version 4.1.1. Diese Woche gab es ein Update zu Luminar 4 mit der Version 4.1.1. According to Skylum this is a errror correction and optimization release. There are no new function, except the support for dutch language, so i stick to my advice to use Luminar 4 as a plugin for Lightroom or Photoshop CC. But maybe you wan't to try out Luminar 4 so you can download a trial version and judge by yourself.
There were some discussions that Luminar 4 will send data to Facebook without explicit permission of the user. According to Skylum this is done in the Mac version only and meanwhile you can deactivate this function.
But anyway this was an interesting week  and I hope you like the blog posts and i'm looking forward to your questions and comments.
ciao tuxoche