Lightroom CC 2015.5 released
|
Post update on 14.Aug.2016
I just download Lightroom CC 2015.5 —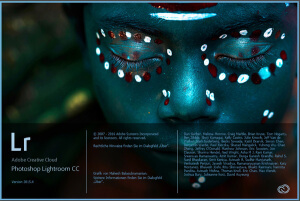 Starting the Creative Cloud App you should notice an available update for Lightroom, which is available this evening according to Adobe blog post. Besides the support of new cameras a lot of lenses, mainly Rokinon, this is a bugfix release only.
The main improvement is implemented in the panorama function. According to the blog post dust removal has to be done only in one basic image. Since a dust spot should be in the same place on all image dust removal is done automatically by merging the panorama.
But this improvment is probably not enough, because my reference panorama from Version CC 2015.4 still looks the same 🙁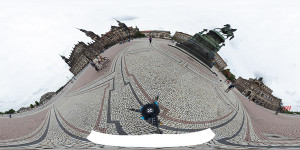 This time you wont find any new function like in the last releases, if we skip the support for newer cameras and a whole set of lenses. Because of the new lenses and cameras there is new version of the  Camera Raw Converters available too
Ok its not a version CC 2016 so my wishlist for this version still is up-to-date.
ciao tuxoche