Last week review 14-2022
|
Weekly review 14-2022 and this week April shows its true side 🙁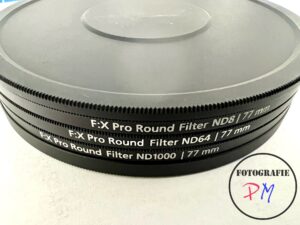 Triggered by the change from the Lumix G9 to the Lumix S5, I needed a new set of gray filters, since the lenses for full frame are somewhat larger. Usually I get along very well in everyday life with a set of a 8x, 64x and 1000x gray filter set.
Then an offer from Rollei caught my eye that also screws the filters into each other with corresponding stack caps, so you need less space for storage. While ND filters with extension factors of 8x and 64x are no problem at all, it is sometimes the 1000x filters that cause problems.
And the Rollei set confirmed my experience. The 1000x filter has quite a strong blue cast or shift into bluish. If you work in RAw, you can correct this quite well in Liightroom.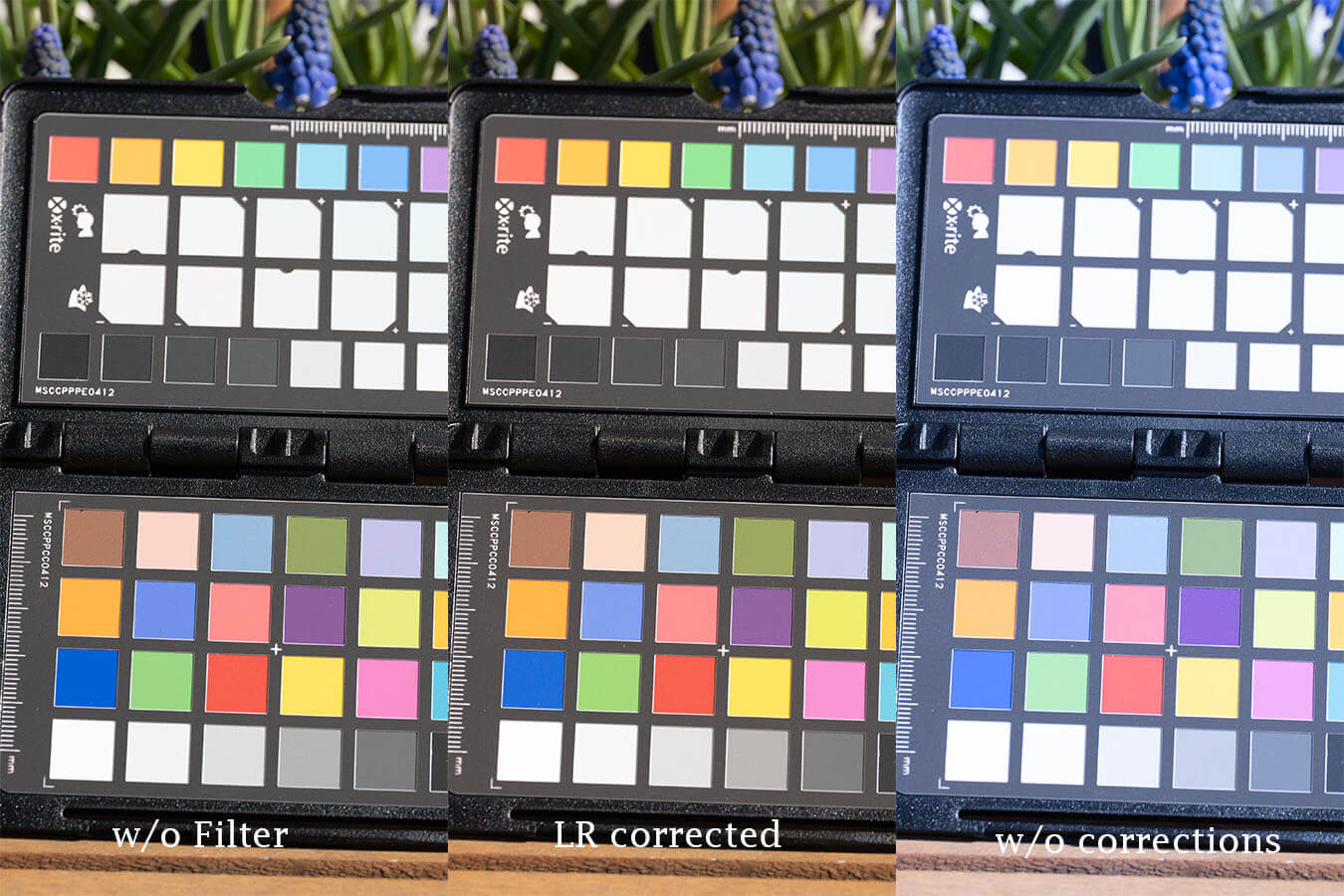 However, JPEG images directly from the camera would hardly be usable. Fortunately, the 1000x filter does not affect the sharpness, but because of the stronger color cast I decided to send the filter set back. I will therefore order a set again from Haida.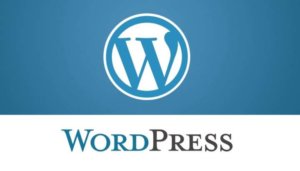 Thanks to the setting in WordPress, all my blogs were automatically updated to version 5.9.3 last week. Thereby some bugs in the core as well as in the block editor were fixed. You can read a list of fixes and changes here. At this point I can only recommend the setting of automatic updates. It has never caused problems in the past and depending on the installation you only have to check if there are any plugins that need to be updated. This does not work automatically yet.
All in all again very eventful weeks. I hope you like the articles and look forward to your questions and comments.
ciao tuxoche