Last week review 09-2022
|
Weekly review 09-2029 and it was nice this week, but also of the morning still quite cold 😉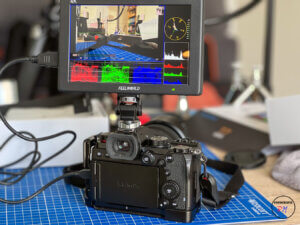 This week it was about an external monitor, namely the FeelWorld T7 with a diagonal of 7 inches. I had meanwhile also bought the Blackmagic Videoassist to be able to record video in 5.9 K resolution with my Lumix S5. This meant that the external monitor could be larger for video but also for photos, but did not require touch control like the FeelWorld F6+.
Still, the monitor actually offers all the options you need for both photo and stills. While I use the monitor for photos, especially for close-ups and macro shots, because here the focus distribution can be better assessed, especially with Focus Assist, things like False Colors for the exposure distribution, especially for V-Log shots, come into consideration for video.
The monitor is powered by NP-F compatible batteries, which can be bought very inexpensively if you don't have them anyway. In addition, 2 special functions can be configured on 2 assignable function keys, which I found very practical.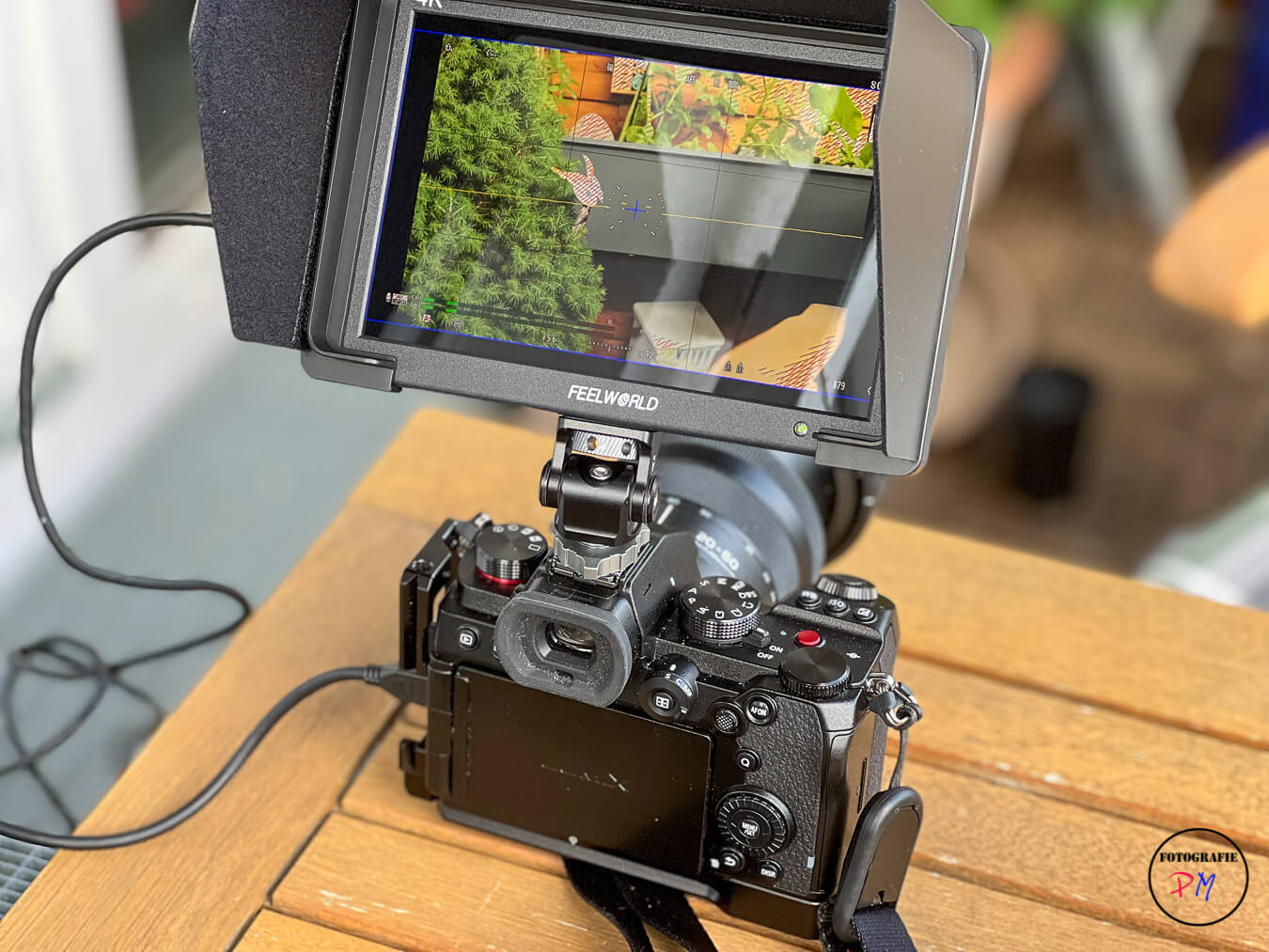 In addition, there are such useful options as updating the firmware or even uploading LUT for better evaluation of video recordings.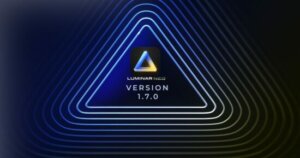 Then there's news from Skylum. The company has released Lumixn NEO version 1.7. The most significant new feature is probably that you can now use photo processing such as HDR, Focus Stacking or Upscale AI not only in Luminar itself, but also if you use Luminar as a plugin for Lightroom, for example.
Besides that, bugs have been fixed and also stability has been increased. Take a look at the website, because partly there are quite favorable discounts on the occasion of the 1 year anniversary of the software. Additionally you can save 10 € with the coupon code TUXOCHE. If you decide to use it you can order via the link.

And then from the open source area the video and audio software FFMPEG in the version 6.0 was published. This now offers AV1 hardware decoding and other features. I have ffmeg in older versions n e.g. gladly used to convert my 10 bit videos to Prores to be able to edit them then in Da Vinci in the free version.
All in all another very eventful week. I hope you enjoy the articles and look forward to your questions and comments.
ciao tuxoche