Lightroom Classic 12.0 and Photoshop CC 24.0 released
|
Yesterday Adobe released, among others, Lightroom Classic version 12.0 and Photoshop CC version 24.0.
Introduction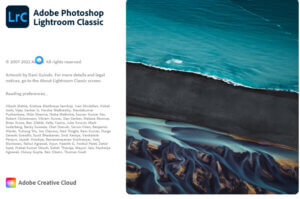 In addition to the update Lightroom Classic and Photoshop CC there are also updates Lightroom Desktop as well as the version for iPad and also Android in this big October update. Lightroom Classic is mainly about AI assisted masking of various parts of the image.
The enhancements now implemented in Lightroom Classic are available in Photoshop through the Adobe Camera app, so before an image is loaded into Photoshop CC.
Content-based removal
This new feature allows you to use the brush in the image to mark an area to be removed in the image. When set, the size and opacity of the brush are changeable. Lightroom will then decide after image analysis which parts from the image are best to remove the marked area.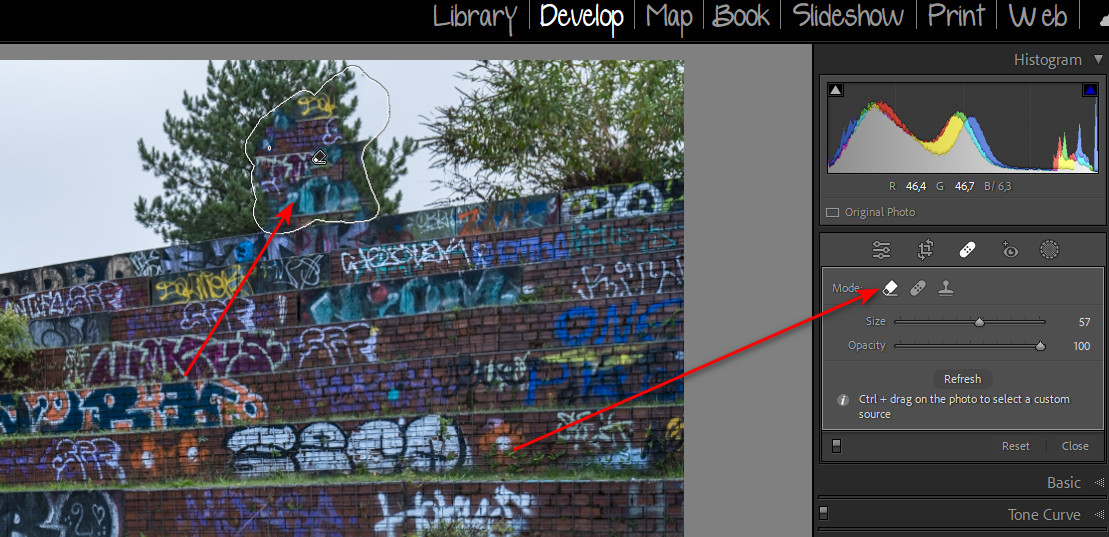 This can be reset as well. This can be useful if you are not so happy with the result. Then you can select an area to be deleted by holding down the CTRL key.
Automatic selection of persons or motifs
No don't worry, it was already there before. But you can now immediately mask a background, for example. Before this was only possible via a detour, let the motif be masked and then turn the mask around.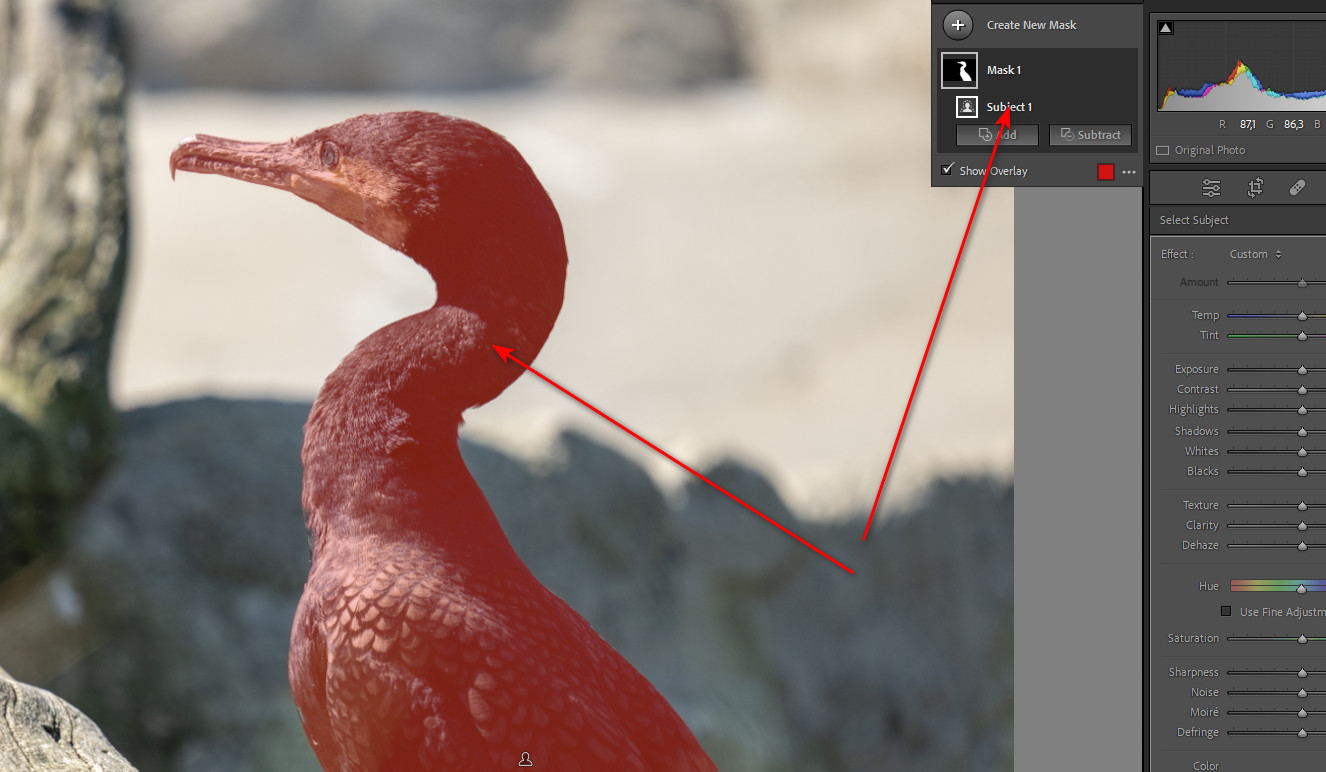 Adding or deleting areas has also become easier, in my opinion. This can now be done both with the brush and with a rectangle tool, with which you can manually define the areas that should not be covered by the mask.
For people, you can mask not only the person (or several) but also certain parts of the face (eyes, teeth, hair, etc.) and then edit them locally.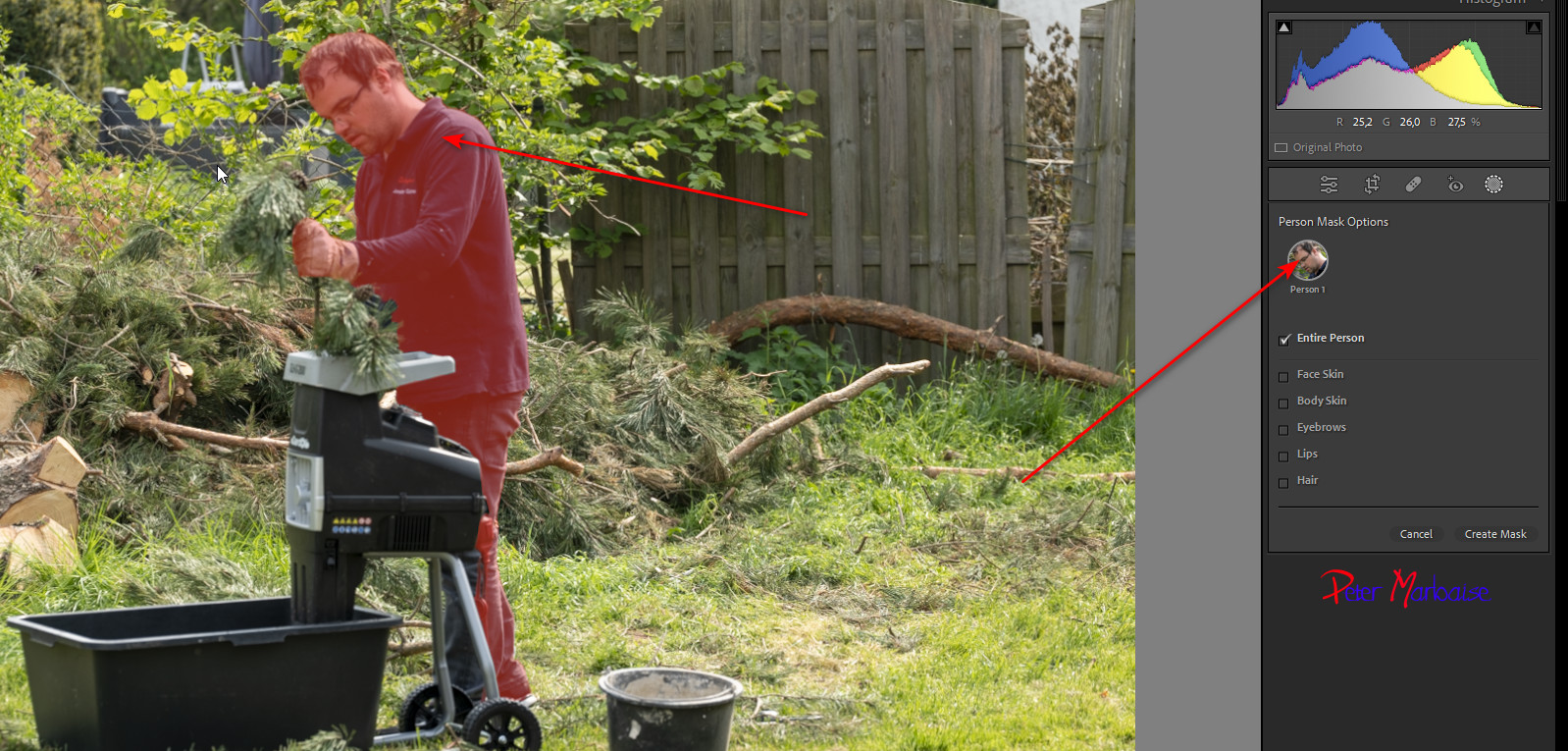 Evaluation
Especially now with the masking some things become easier for the photographer. Well there are of course image situations where the AI (partially) fails, but I think that will be better from version to version.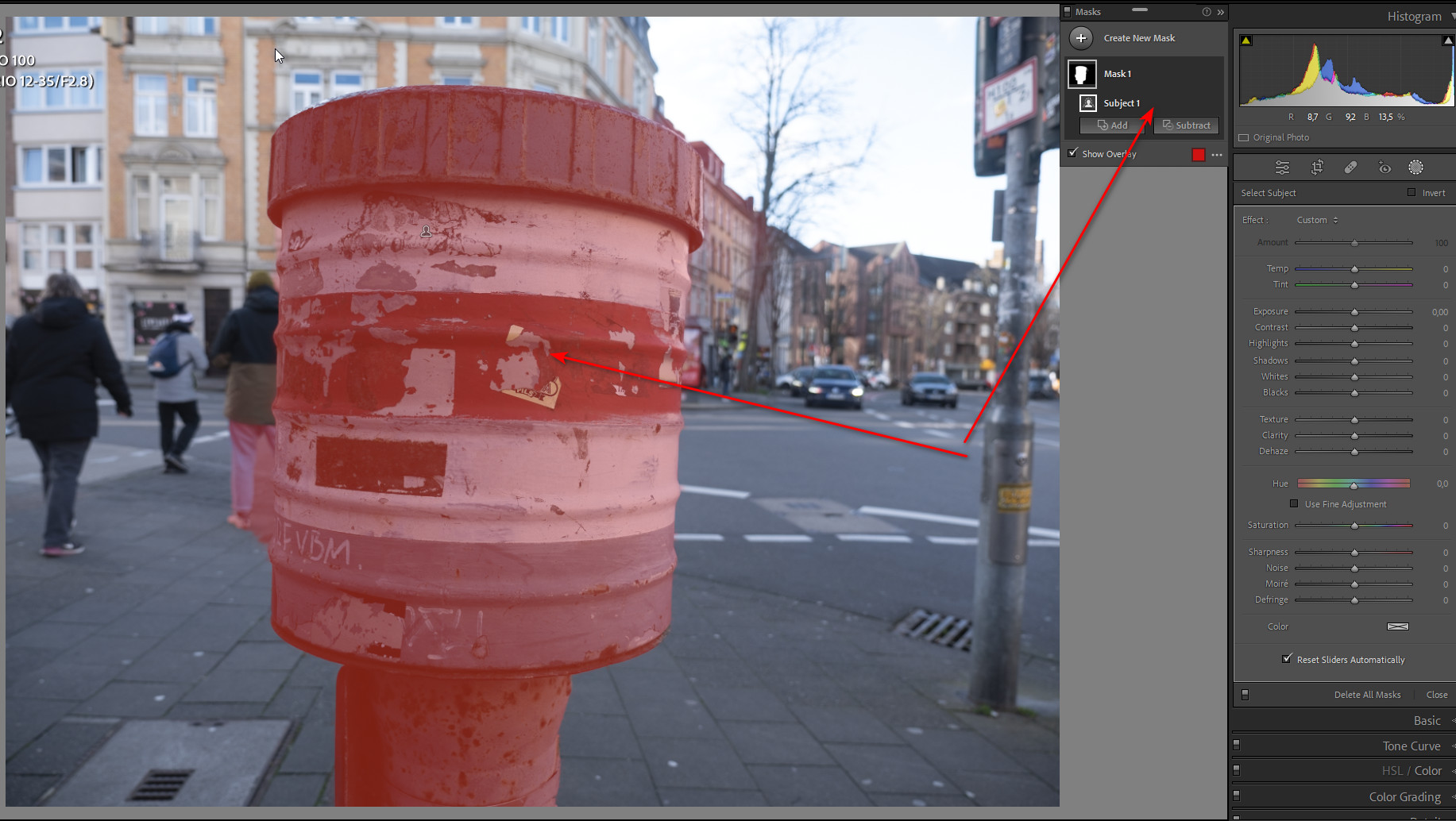 You can now take a landscape shot and process the foreground and sky separately from each other through the masks.
Of course, there were other minor changes and most importantly the usual support for newer cameras and lenses.
Conclusion
A successful update, in my opinion, that also makes things easier with its new functions. What worries me is the bloating of the catalog. Because already the saving of the masks is a part of the saving process. and if then all changes are saved, I can already imagine that the catalog will increase immensely.
ciao tuxoche