Last week review 30-2022
|
Weekly review 30-2022 and this week it was partly too warm and then again pleasant, and there was also some rain 😉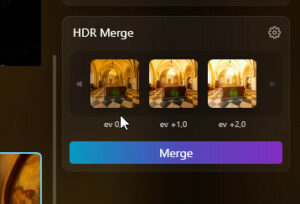 This week Skylum has released its HDR extension for Luminar NEO. I already had a preview version and reported about it in this post.
The extension is chargeable and costs 49,– €, but is cheaper than e.g. a Photomatix license. Only for subscription customers or owners of an aurora HDR license this extension is free.
HDR Merge actually only offers the absolutely necessary settings, namely an alignment and an avoidance of ghost images and thus works very well. The generated HDR images are neutral, are saved as DNG files and can then of course be further processed with Luminar NEO.

In the meantime, HDR Merge or Luminar NEO with this extension was also officially released on Thursday. And with this update only Luminar NEO was updated, but now also the described problems with Canon Cameras are gone with me. In this respect HDR Merge can be recommended (coupon code TUXOCHENEO) and I assume that the speed will also be improved.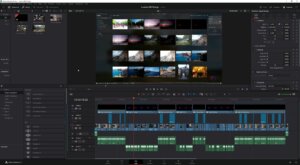 Then I had reported in the last weekly review that Da Vinci Resolve 18 has left the beta phase and is available as a final version. This time, however, it took only a few days until BlackMagic had to carry out bug fixes with version 18.0.1. These probably affect Fusion as well as cache files in connection with the DNxHR files. I had downloaded version 18.0, but have not yet gotten around to installing it.
And I certainly don't change in the middle of a project, that's bound to cause problems.
Apple has released its own version of Streeview in iOS and iPadOS for its own map service.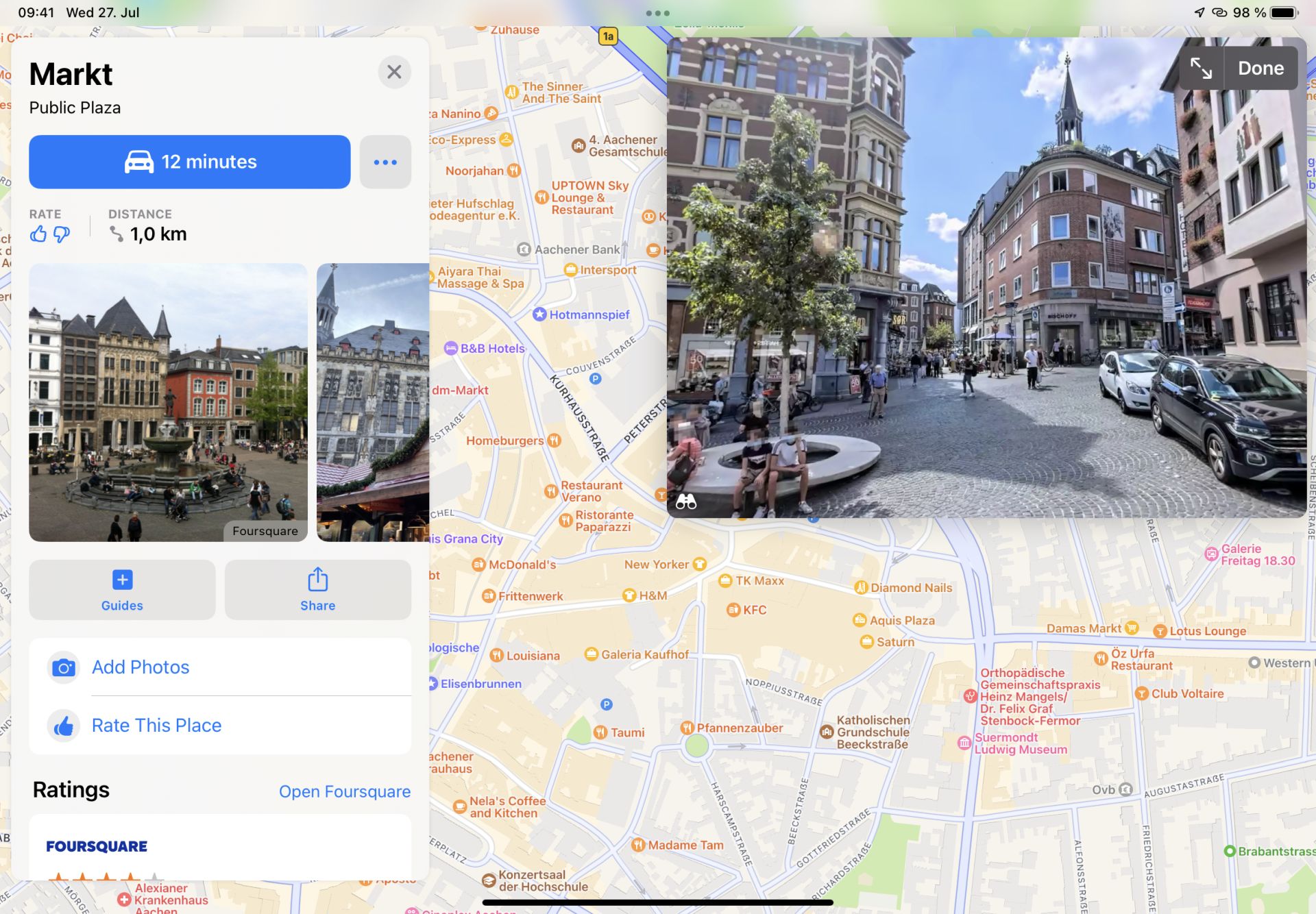 It's a great thing to have such a function for the whole of Germany, and this version is supposedly also privacy-compliant. But so you can visit famous Bauwrke or other places already once virtually and make a picture in the truest sense of the word. The look around function is activated by the small binoculars.
All in all again very eventful weeks. I hope you like the articles and I am looking forward to your questions and comments.
ciao tuxoche