Last week review 34-2019
|
Last week review 34-2019 and it got more and more like summer again even though the nights were chilly  😉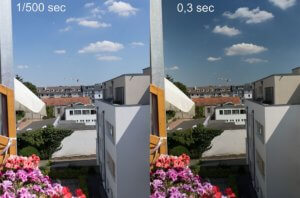 This week i reported on my experiences with the Haida NanoPro, which i bought as a variable ND filter in the size of 77mm. This filter is not going to substitute my ND filters i use with the Nisi V5 filterholder, but it is good enough just in case. The variable ND filter mainly is for capturing videos in bright daylight with a wide open aparture to get a shallow depth-of-fiedl.
The Haida NanoPro is specified with a fakto of 8-1000x but in practical use you start with 16x which is almost 4 EV. The price of 120,– € is very fair, because the filter doesn't cause slight color shifts only and there no unsharpness using longer focal length.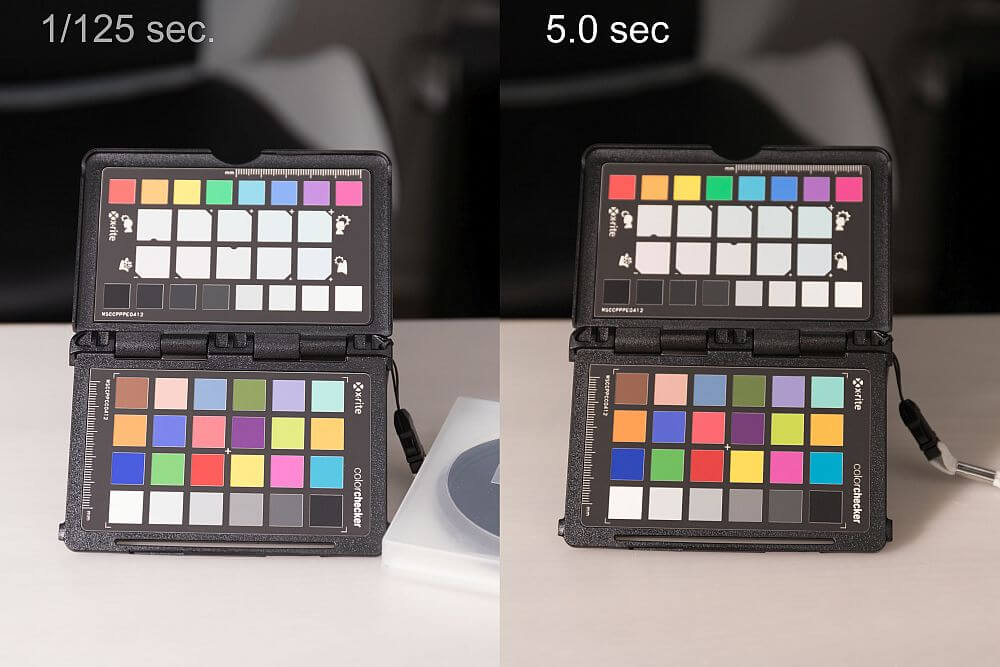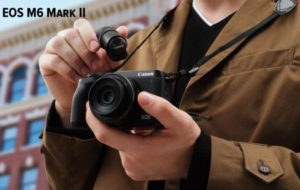 Next week Canon was to announce their new cameras. Judge yourself if this happened by accident or if it was a marketing trick but Canon Australia published promotion videos for the new Canon EOS 90 D and the upcoming Canon M6 MK II. Both cameras offer a 32.5 MPix sensor which too me is a little bit too much for a APS-C sensor. Both will provide Eye-AF which has to be tested first before evaluate this type of AF. Talking about video capabilities both camera will offer 1080p with 120 fps and it is not clear if the 4K 25fps mode is a cropped or uncropped mode. But even the small Canon M6 II will offer a connection for an external microphone.
If both camera will offer 4k without a additional crop then at least Canon could catch up with the other brands on the market. But so it is not clear if a feature like the Dual Pixel AF would support 4K or if Canon restrict this feature to 1080p recording. And almost most important what price tag will these camera carry.
But anyway this was an interesting week  and I hope you like the blog posts and i'm looking forward to your questions and comments.
ciao tuxoche