Lightroom CC2015.12 and Camera Raw 9.12 released
|
Adobe just released Lightroom Version CC 2015.12 or version 6.12 if you bought your version.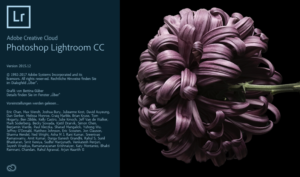 I'm just downloading the new  Lightroom Version CC 2015.12 , the version for buying is 6.12 and accordingly Adobe Camera RAW gets version number 9.12. Now you might ask what is with the missing version CC2015.11. For an american company it is more than understandable to skip a version number 9. 11. To maintain the naming convention there is no Lightroom verision CC2015.11.
The new version supports newer cameras and lenses. In the list of the new cameras supported by this this version the new Canon 6D MK II is mentioned even though the camera will ship next week. Maybe its a little to early for a full support of the new Canon 6D MK II.
One of the error corrections is interesting for me, this is in the map modul. Every time switching to this modul you'll get a flickering display with the error message the map being offline.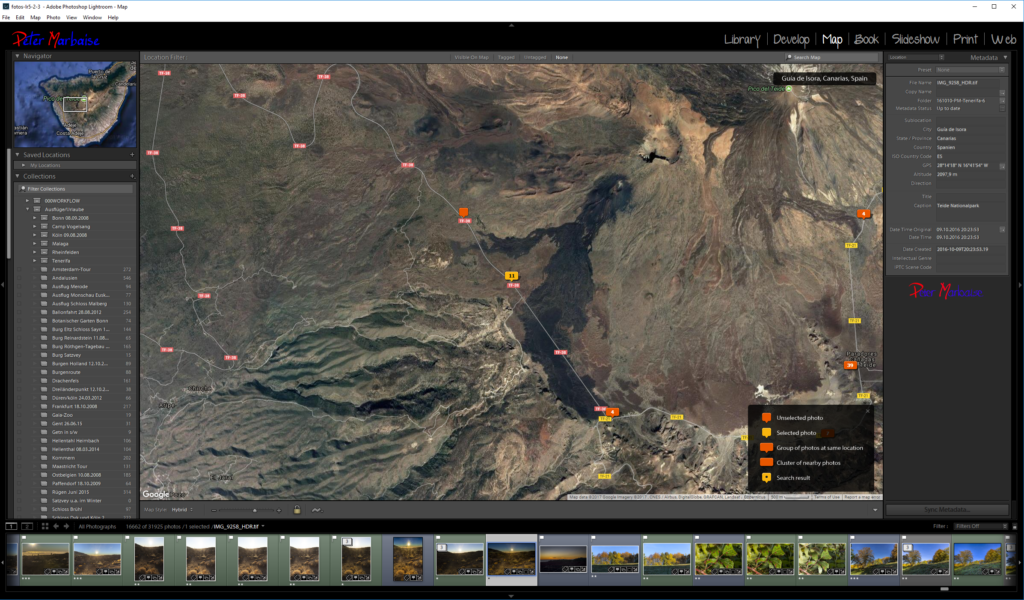 But this error is corrected now.
I reported in the last week review about Adobe confession Lightroom being a little bit slow. With this new version Adobe clearly states that the version CC20125.12 doesn't implement any correction or improvement on the performance issue. This would have been a too short period for any improvement issue one week after Adobe started a user survey to describe all perfromance issues.
Besides the new mobile version of Lightroom Adobe released a couple of updates, but especially for the support of Canon's new 6D MK II there is the question Adobe should have waited and how many issues there are in  the RAW converter  And Lightroom mobile only got a redsign, no new functions.
ciao tuxoche