Last week review 34-2017
|
Last week review 34-2017 and this week the weather felt a lot more like summer  😉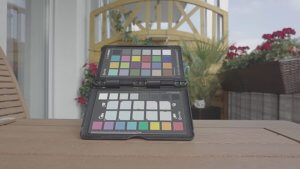 This week we again video as a topic both with the Lumix G81 and the DJI Mavic Pro which are both capable of doing 4K video capturing. This time we had a look on LUT's a sort of preset for video processing.
As a starting point the clips are captured in a low contrast profile with low saturation as a preset in the camera.  Especially the low contrast will preserve more details in both shadows and hilights of the video clip.
In post processing the LUT files will add more contrast and more saturation. But just like the presets in Lightroom for still captures the LUT files are only a goodd starting point for processing your video clips.
There are LUT files available for free and some which you have to pay for and can be used with a lot of video processing software. My older Adobe Premiere CS6 suite can make use of LUT files with a additional plugin. But this workflow has a main disadvantage values coming from the LUT can be changed or modified. This reduces the benefit of LUT files a lot.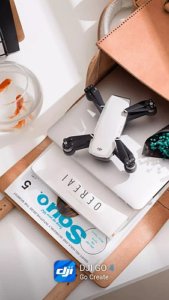 In the last week review i reported on DJI updated their DJI Go App on version 4.1.5 and that this version is much more stable not crashing while your are flying your drone. But this tuesday my smartphone notified me about the availibitily of another update for the app. I installed the update but i didn't fly with it so far because i'm doing some tests with the Litchi app. But the new DJP Go app carries the same version number 4.1.5 🙁 This version numbering is a little annoying. And there is  a new firmware available for the drone, but i'll install it later waiting any problems with the new firmware because a lot of times a new firmware contains a lot of bugs besides those being corrected.
But anyway this was an interesting week and I hope you like the blog posts and i'm looking forward to your questions and comments.
ciao tuxoche