Last week review 33-2017
|
Last week review 33-2017 and its a neverending up-and down between nice weather and heavy rain falls  😉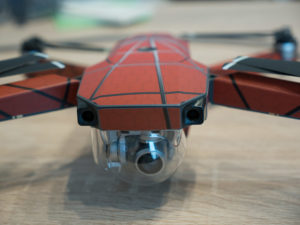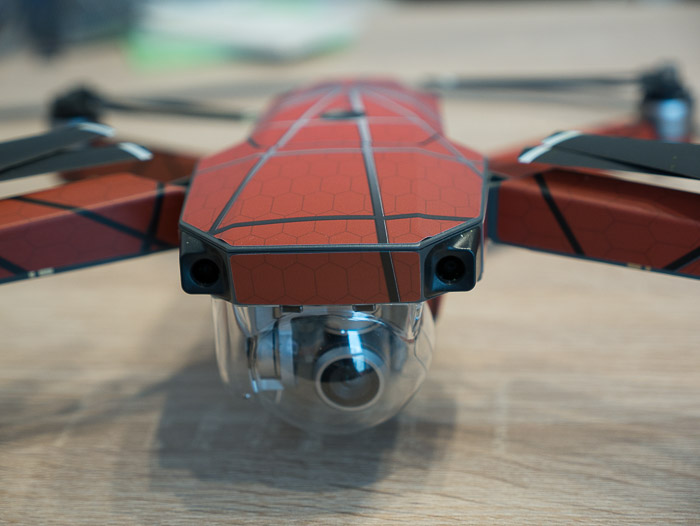 This week my DJI Mavic Pro was topic again on the one hand side to skin the drone and on the other hand the DJI Go App in version 4.1.5. To skin the drone for me was the first reason to recognize the drone better while flying in fornt of a group of trees. Without the skin i sometimes had a hard time to find the drone just in case it drifted away because of the wind.
Skinning the drone with a set from  DecalGirl  took about 50 minutes and mainly because for some pieces i could find out rght away where to place them on the drone. 😉 For the complete which includes stickers for the 3 battaries and the remote control i paid $ 40 including a summer rebate.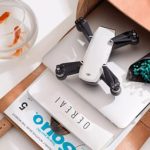 But it was worth it not only because the drone looks more interesting but now its easier to find the drone. This was verified on a couple of flights last weekend.
And another thing the DJ Go App version 4.1.5 is a lot more stable than older versions of this app, which crashed during a flight even worse might have problems to restart and reconnect to the drone. I did a couple of flights on monday and there wasn't even one crash of the app and only one disconnect for a very short period of time. I hope this will be kept up  😉
As you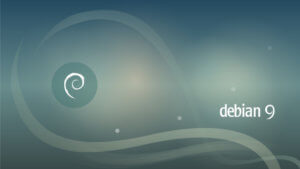 probably know i run a NAS with Linux as a operating system, which serves mainly as a storage device for videos and images. I had to setup a new NAS after a hardware crash with Debian version 8.2 after a trial with openmediavault. The server setup is configured via WOL to start the system every time certain clients log into the network.  Now Debian 9 aka stretch is available so i had to upgrade my Linux NAS. This worked out just fine without any problems after changing sources list and executing a apt-get dist-upgrade,. This downloaded and installed all needed packages.  
But anyway this was an interesting week and I hope you like the blog posts and i'm looking forward to your questions and comments.
ciao tuxoche