Last week review 06-2023
|
Weekly review 06-2023 on a beautiful and especially sunny week, even if it was freezing cold in the morning 😉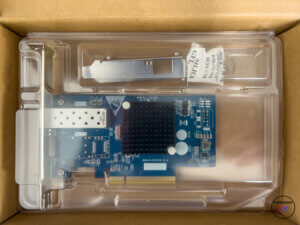 This week was all about finishing my 10GBit network project. After the cards from Asus proved to be a failure, I tried cards from GTek, which are equipped with an Intel chip. While Openmedaivault recognized this network card directly, I had to download and install the driver for Windows first.
I decided to use a card with SfP+ connection, because I only plan a peer-to-peer connection to my server at the moment. For this I got a DAC cable and the connection went absolutely smoothly.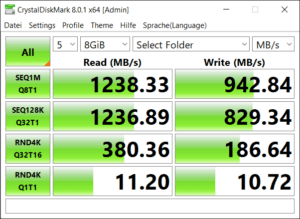 Here I reached transfer rates of over 1200 MB/s right away , even though I was aware that this was a transfer rate to the RAM of the server.
The problem with such transfer rates is that they are not reached by hard disks and even a SATA SSD would not achieve such rates. Therefore I had to use some kind of caching, which I did in my case with bcache. This cache, which is located on a 1 TB NVMe, is mainly used for reading.
If you then take file sizes for copying that are larger than the installed RAM, the rates sometimes drop drastically, although I have reached values of 600-800 MB/s writing even with larger test files. I am satisfied with this result.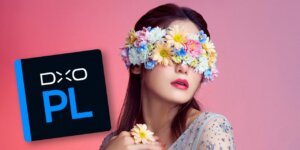 DxO has released an update of the Photolab software to version 6.3 this week. This is supposed to be better at soft proofing in particular and make reloading/installing optical modules much easier. DxO Photolab is available for Mac and Windows. There is also an Essentila and an Elite version. The latter costs over €200 and only includes the DeepPrime denoising tool, which is not included in the Essential version.
For owners of version 6 the update is of course free.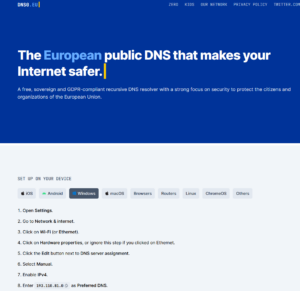 Then with dns0.eu a European SNS server took up its service. This should offer more data protection and be DSVGO compliant. There is also a version for children and young people, which filters out content such as violence or pronography.
There is also a hardened version of the DNS server, which also filters out domains that have been registered for less than 30 days.
Might be an interesting project. Maybe I will just run one of my devices through this service.
All in all another very eventful week. I hope you like the articles and look forward to your questions and comments.
ciao tuxoche