Last week review 41-2023
|
Weekly review 41-2023 and this week the rather autumn weather moves in with cooler temperatures 😉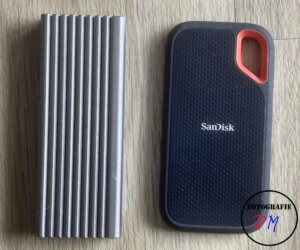 This week, after returning from vacation, it was about my way of working to back up pictures and video clips even on vacation. In essence, it is about having multiple copies of his recordings. My way of working is to read the memory cards I need and back up their contents to an external SSD using a tablet or laptop.
Even if I use an iPad or a Macbook here, this also works with an Android tablet or a Windows laptop. Together with a USB hub, the cards are inserted and copied to an external SSD. If you have enough space, you can also leave the copy on the tablet or laptop. The images are not edited, at most the GPS tags are used in Lightroom Classic.
The memory card is not deleted afterwards, but these are used alternately and even provided with subfolders to take advantage of the now quite large capacity. The memory card in question is not deleted until I have a backup of the recordings. Of course, I can only do that at home. To ensure this, I keep my memory cards in a card safe, in which they rotate. This is a system that has proven itself to me.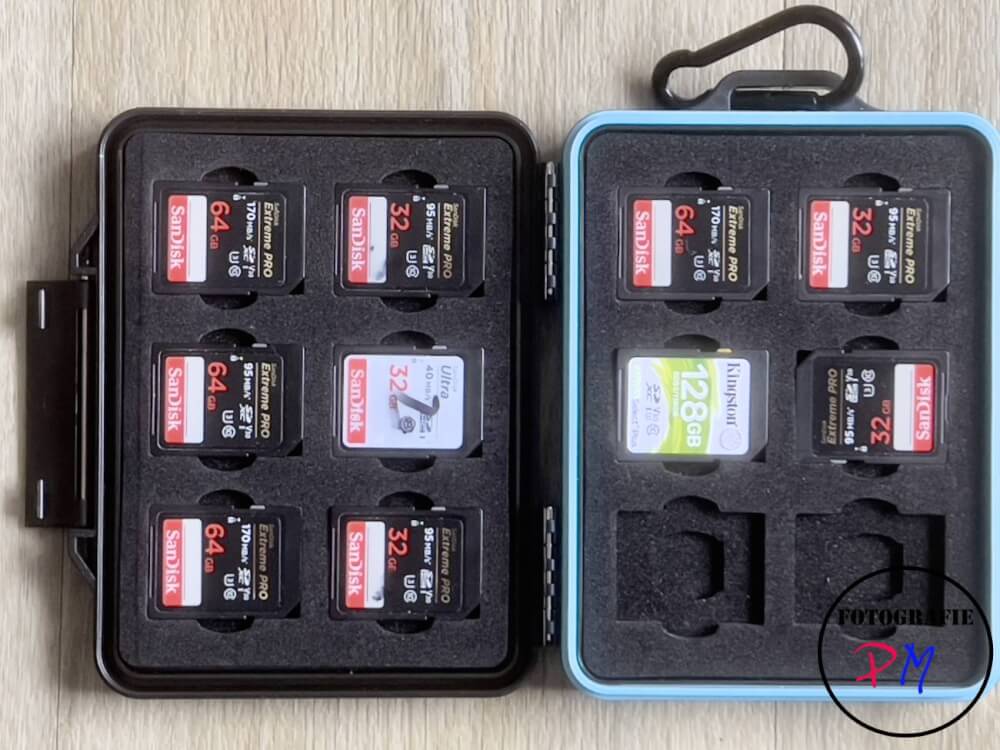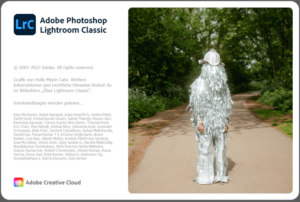 And speaking of Lightroom, Adobe is releasing Lightroom Classic version 13. I had first noticed it on the iPad, as there was an update to Lightroom Mobile. I downloaded and installed Classic in the meantime. In the process, the catalog was updated again and I've already done some quick spotting with point colors and lens blur and will report back next week.
As always around this time Lightroom Clasic was also offered as a prepaid version for around 80, – €. So of course I bought it to extend my photography subscription. And for less than 7,– €/month the combination Lightroom Classic/Photoshop CC is unbeatable.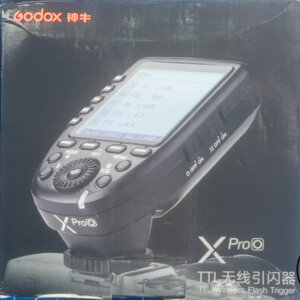 Although I use my Godox flash very rarely, I bought the Godox X-Pro wireless trigger. With it I can then operate the flash not on the hot shoe of the camera, but perhaps also behind a transmitted light umbrella. At least one has deise times managed to send me on the right Varainte, so for Olympus/Panasonic.
A first function test has at least already confirmed that it works on the Lumix S5 with TTL.
All in all another very eventful week. I hope you enjoy the articles and look forward to your questions and comments.
ciao tuxoche