Review last week 9/2014
|
Post update on 12.Jul.2016
Reviewing last week 9/2014 reminds us, that spring is almost there and hopefully the dark and grey days will vanish very soon.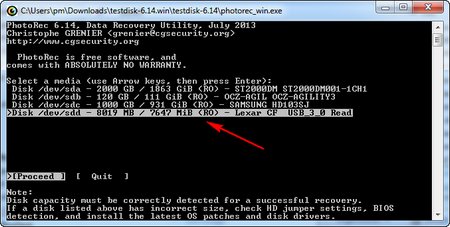 The first [post id=181]article[/post] in this week was a software topic, but yet very import to photographers, accidently formatting the memory card in the card, knowing how to retrieve the deleted images on the memory card.
The tool is called Photorec and can be downloaded in version 6.14. With this tool it is pretty easy to recall either accidently deleted images or the whole formatted memory card. The tool is licensed under Gnu General Public and is available for almost any operating system.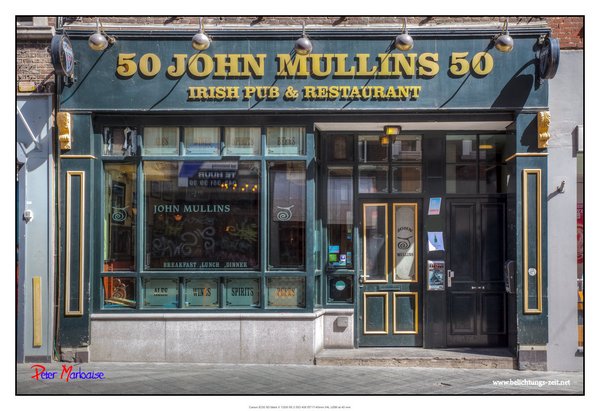 In the article [post id=202]HDR form one RAW[7post] i tried to show you the potential of a RAw file, developing 3 images with a +2 and -2 EV respectivly and turn those images over to an HDR tool.
This is no substituion for a rela exposure bracketing series with at least 3 images, and there is chance to get a more noisy image by brightening it up 2 EV. But you should give it a try on interessting images, where you don't have an exposure bracketing series. This is what i like about image processing, besides the time you spent for it, it doesn't cost anything 😉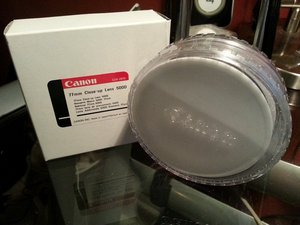 And then finally the[post id=208] Canon 500D[/post] achromatic lens arrived, which i bought used for a very fair price. If the weather brightens up, there should be an article about this achromatic lens next week.
If some of the articles were interessting to you, i would appreciate comments/suggestions as well as questions. Otherwise i'll be happy if you +1 oder like an article 😉
ciao tuxoche