Last week review 38-2022
|
Weekly review 38-2022 and this week it was again drier but especially already in the nights quite cold.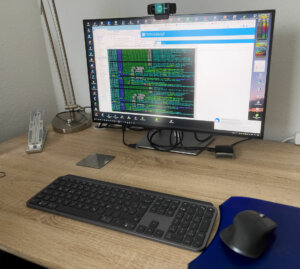 This week it was about my new monitor, which replaced my old Dell U2711 after almost 9 1/2 years. The monitor no longer reached the brightness and when profiling also showed deviations. After initial research, I ordered the Viewsonic 2768a. Unfortunately, however, it had a defect in the sense that relatively large purple areas were visible in the lower area of the monitor.
After further research, I ended up with the Dell U 2722DE. Also a 27-inch monitor with WQHD resolution, but already optically more modern with a very thin edge.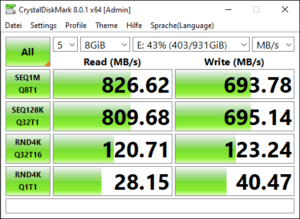 In addition, there is the built-in USB hub, which has very good transfer rates. And the monitor also has USB-C with Powerdelivery, so a MacBook only has to be connected with this USB-C cable, via which everything then runs. That's a very pleasant thing, and the 90W is also enough to still charge the MacBook even under load.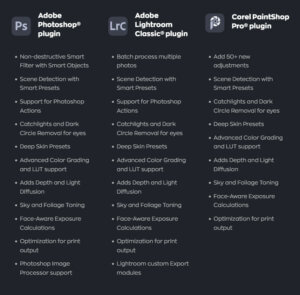 Then there is Radiant Photo, a new image editing software. The program is available for both Windows and mACOS and should make photo editing much easier and faster. The program can be used standalone, of course, but also as a plugin for Lightroom Classic or Photoshop.
There is a trial version and the cost of a license is 139, – €. Unfortunately, the opinion in forums etc. Rather mixed and I find 139, – € for a newcomer rather than a bit much. I think I will not try the program.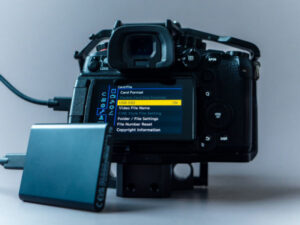 The LUMIX GH6 will get a firmware update at the end of September that will further improve the status of the GH6 as a video camera. The camera already has the ability to record ProREs HQ in up to 5.7K. This of course requires high bitrates and the relatively expensive CF-Express cards. With the firmware update, it will then be possible to save such videos directly to an SSD connected via USB-C with a maximum capacity of 2 TB.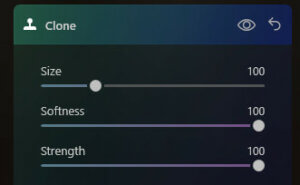 Skylum has released an update for Luminar NEO that now brings Luminar NEO to version 1.4.0. The update is free and includes a clone and stamp tool that was missing until now. For dust spots it is probably not meant, since there is an independent tool here. In addition, version 1.4.0 should reduce chromatic aberration in the images with HDR Merge. All in all again very eventful weeks. I hope you enjoy the articles and look forward to your questions and comments. ciao tuxoche