Skylum releases Luminar NEO 1.10
|
Last week Skylum released version 1.10 of Luminar NEO. I had mentioned it in my weekly review.
Introduction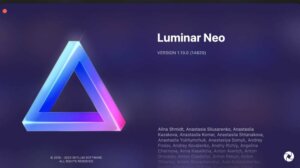 Version 1.10 of Luminar NEO, released by Skylum last week, promised some improvements in Noiseless AI, Upscale AI and HDR AI. In addition, more bugs were fixed and newer cameras were supported. These improvements are combined with a Summer Sale, where you can get Luminar NEO itself at a cheaper price. So the Luminar NEO subscription is available for 39,– for the first year. If you want to strike here, use the code AFS-G0JOAp.
I've taken a look at the improvements and perhaps a bit unfairly compare with Lightroom Classic.
There you can see in the following video:
Noiseless AI
Let's start with noise reduction and there Lightroom has made a huge leap with the last update. And it's this update that gives it the edge over Luminar NEO.
The image from Lightroom looks a bit sharper, a bit crisper than the counterpart from Luminar NEO. Of course, ISO 12,800 is quite a number and I think in real photo life I certainly wouldn't go that high. But good to know that you can do it in a pinch. Before, Luminar NEO would have been the clear winner, but now we can at least note that Lightroom Classic takes considerably longer to create such a disappointed DNG. While Luminar NEO disappoints the image in just under 12 sec, Lightroom Classic still needs 1:03 minutes for this image.
HDR
I saw virtually no improvement here with Luminar NEO, though there is still plenty of room for optimization.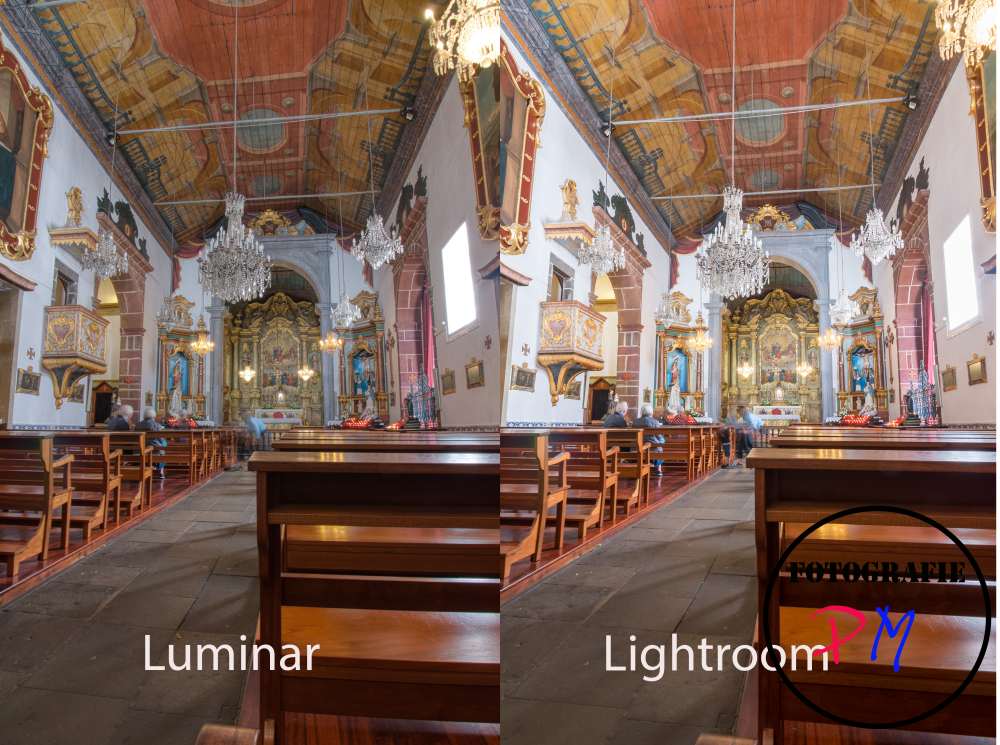 Luminar NEO is clearly inferior here, because Luminar needs almost 30 seconds for this HDR while Lightroom Classic put it together in a little more than 12 seconds from the 5 basic images.
Upscale AI
With Upscale AI, it looks almost the same compared to Lightroom Classic. Except that in Luminar NEO you can achieve even higher resolutions with the 4x and 8x upscales, while Lightroom Classic is content with a 2x magnification.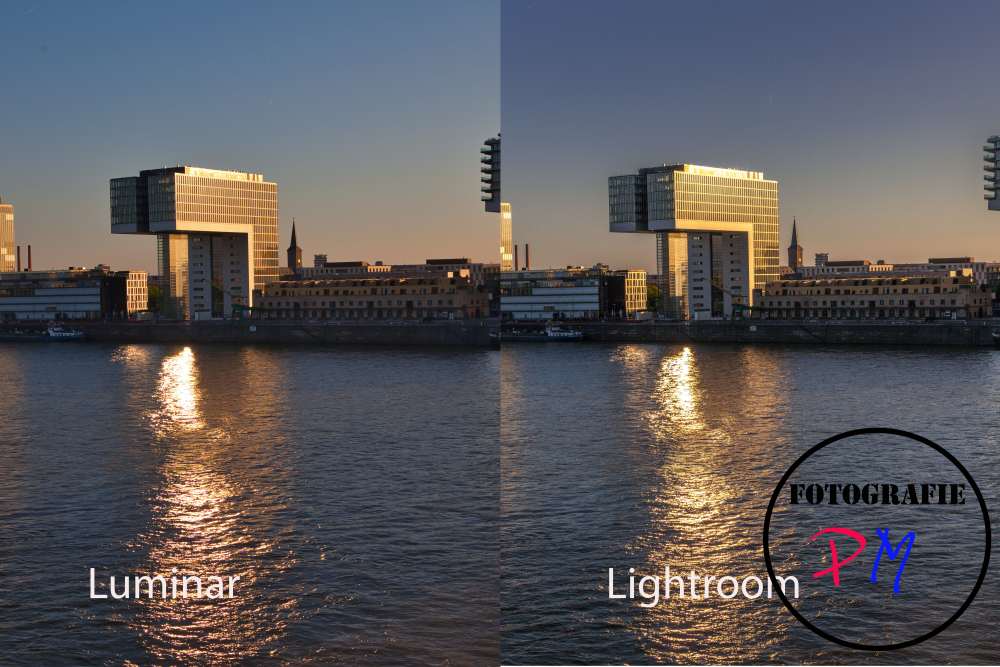 However, there is still the effect that the image created with Lightroom looks sharper. They seem to have addressed this problem, but it is not yet completely solved. And also with the time that Luminar NEO needs for such an image, there is still a lot of room for improvement. In comparison, it's just under 49 seconds versus 18 seconds in Lightroom.
Conclusion
The improvements by the version 1.10 are rather marginal and that newer cameras as for example the Sony FX 30 or the ZV-E1 are supported, should lie in the nature of the thing, in order to present a software on damaktuellen conditions. And if you think of focusstacking, for example, then these are functions that Lightroom does not (yet) have.
However, those who value simple editing of their photos will be well served by Luminar. And the offer, which runs until June 14, should make the decision easier.
cao tuxoche