Finally AI driven noise reduction in Lightroom Classic and Camera RAW
|
Today Adobe released an update for Lightroom Classic and Adobe Bridge that was supposed to be available for download via Creative Cloud.
Introduction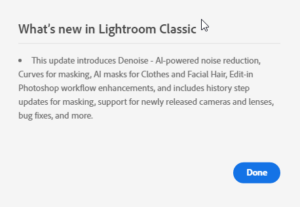 A few days ago Photoshop for iPad was updated and Tuesday morning an update for Lightrpoom Classic and Adobe Camera RAW reaches me. Several new features have been implemented, including a denoising function that is AI based like other RAW converters and a much more accurate masking of objects. In addition, of course, newer cameras and lenses are supported again.
The most important new features, however, are the new denoising function and the optimized mask control/selection.
The denoising function
The denoising function runs under the enhancing of images optimization, so functions under which one also finds the RAW detail improvements or the super resolution. Under this heading, the denoising function is then also found and exactly again the other mentioned functions generats a DNG file.
I have selected from my standard catalog shots with high ISO numbers, which you already know from other comparisons.
And here is a result from the comparison between Lightroom, the Luminar extension and Topasz Denoise AI (the latter was updated to version 3.7.2 shortly before the comparison).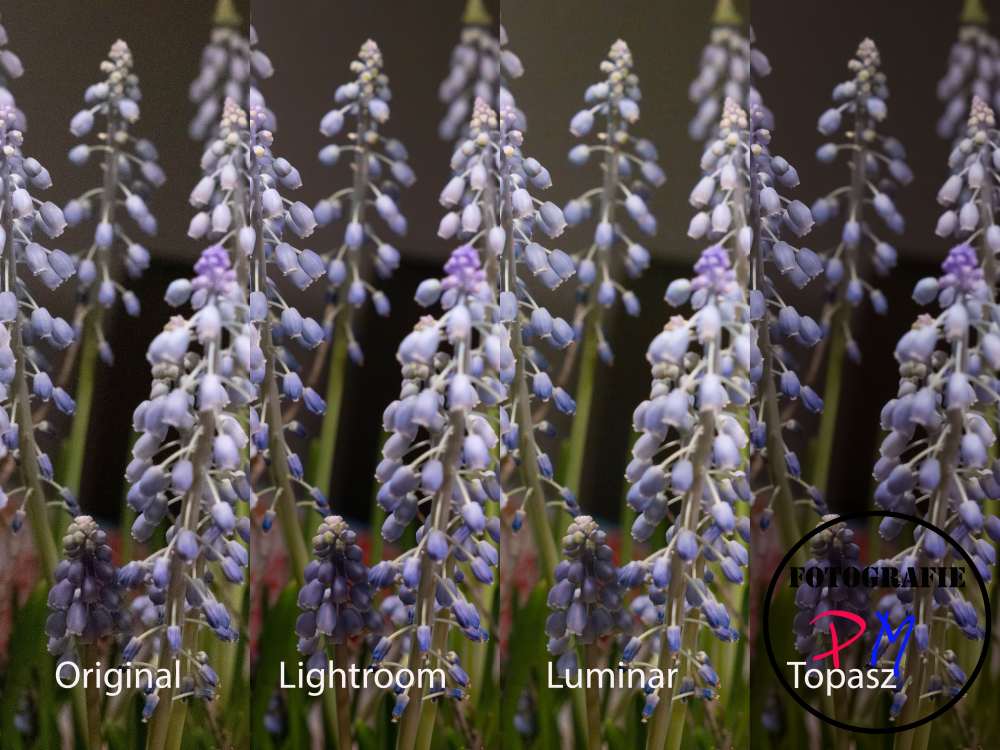 In the specific example, Lightroom was seen to have a slight advantage. But I am convinced that this order can be changed by other parameters, because all comparison exports to JPEG were made with the default settings given by the program.
And the function is indeed GPU heavy. If there is only one OnBoard CPU, then Lightroom really needs almost the specified 2 minutes to generate the DNG. Before that, by the way, all development settings were reset.
Improved masking functions
Also improved were the masking functions, which now work even more precisely and especially People/Protrait area much more accurately individual areas, for example, the face masks. Improvements are also said to have been made for objects.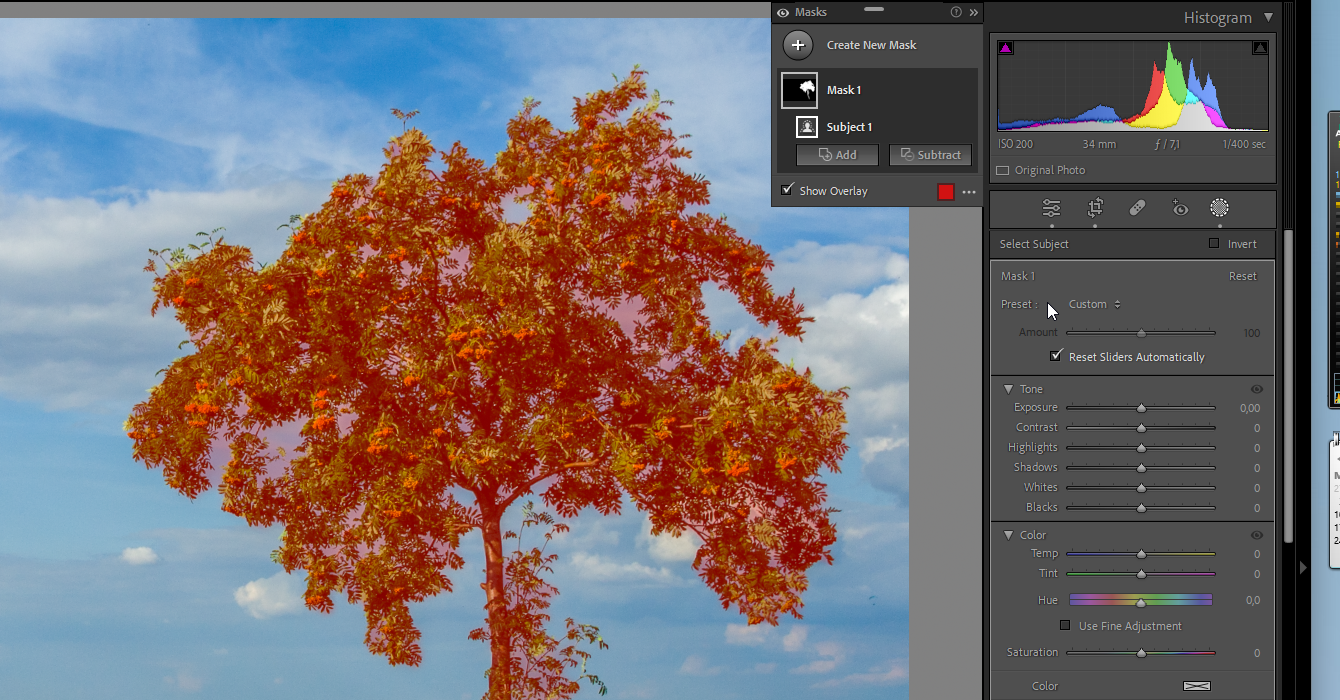 Here with the feathers I find already that this is better and more exactly masks became than still in older versions.
More overview in the panel
In the development panel you can now see directly in which areas corrections have been made: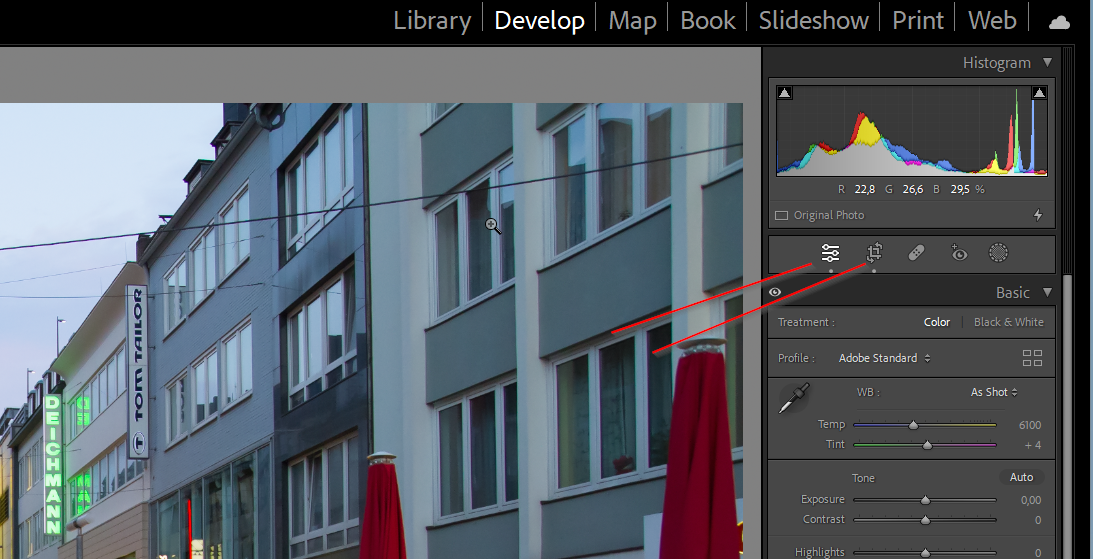 There is now indicated by small dots that changes have been made in the relevant area. The edit function should perhaps have been left out, because something is actually always changed here.
Conclusion
Especially the masking function and the denoising function are welcome additions. Of course, the latter will anger manufacturers like Topasz Labs, because I don't expect to buy another update for Denoise AI. Lightroom Classic's built-in feature works just as well here, at least for me.
ciao tuxoche