Last week review 11-2020
|
Last week review 11-2020 and i know that nature needs it but right now i'm sick of the neverending rain 🙁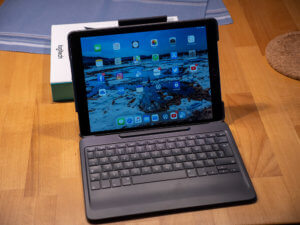 In the past i owned a couple of tablets but all with Android operating system. Now i decided to give iPadOS a chance and i got myself an iPad Air 2019. First reason for this decision had to do with the fact that i switched to an iPhone.  Before i switched i got myself an  iPhone 6s mainly for some video/photogarphy apps which simply work on iOS which are either not available for Android or one is not sure if they still work after a new Android update. Like with Filmic Pro on my Huawei Mate 10 Pro i occured that after an update the app could capture videos with 30fps only and this wasn't changeable any more.
Setting up the device is very easy and comfortable especially i you have another device where some settings can be copied from. In combination with a Logitech keyboard and the pen the iPad is getting sort of heavy but it tends more to a notebook. But it is annoying that the pencil from the some company doesn't fit in the keyboard for storage.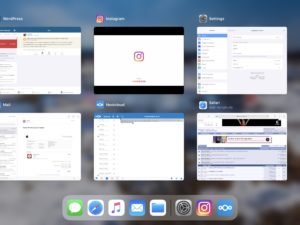 With iPadOS 13 Apple gave up some restrictions for the file system and now can handle external storage media like a USB stick or an external hard drive. On the other hand the Lightning connectore is awefully slow. But now you can use the iPad to backup your images and video clips from a memory card to a hard drive with the file manager app like on vacation for example. And of course an iPad Pro with a USB-C connector performs better but too me it wasn't worth the additional money.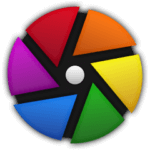 On monday  DarkTable released theier raw converter in version 3.0.1. Besides some minor changes, like for example now the size of side panels is adjustable, there are a lot of changes in this update and bugfixes for version 3.0 of course. Darktable is open-source software and available for Linux, Mac and Windows operating systems.
But anyway this was an interesting week  and I hope you like the blog posts and i'm looking forward to your questions and comments.
ciao tuxoche