Last week review 10-2023
|
Weekly review 10-2023 and this week we even had snow, and at the beginning of March. Well was melted again the next day, but still happens less often.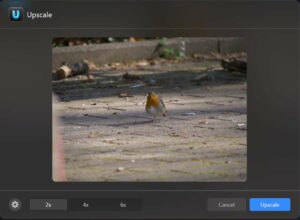 This week it was once again about Skylum, namely about the Luminar NEO version 1.7.0, which was released recently. New in this version is that the Luminar NEO extensions Upscale AI, HDR Merge and Focus Stacking can be called as a plugin from Lightroom Classic. There I find is now really an improvement that gets me further, because I continue to use Luminar NEO primarily as a plkugin for Lightroom and Photoshop.
So the use of Luminar NEO is also simplified for Lightroom users word. And it really works very well. You mark one (Upscale) or more photos (HDR,Fokusstack) and call the corresponding plugin entry.
Due to the fact that Luminar NEO has to be started in the background, it takes a little longer. You have to consider that the mentioned functions are a bit slower compared to Lightroom and so on. On the other hand, Skylum has generally tweaked the speed and focus stacking is not (yet) available as a feature in Lightroom Classic.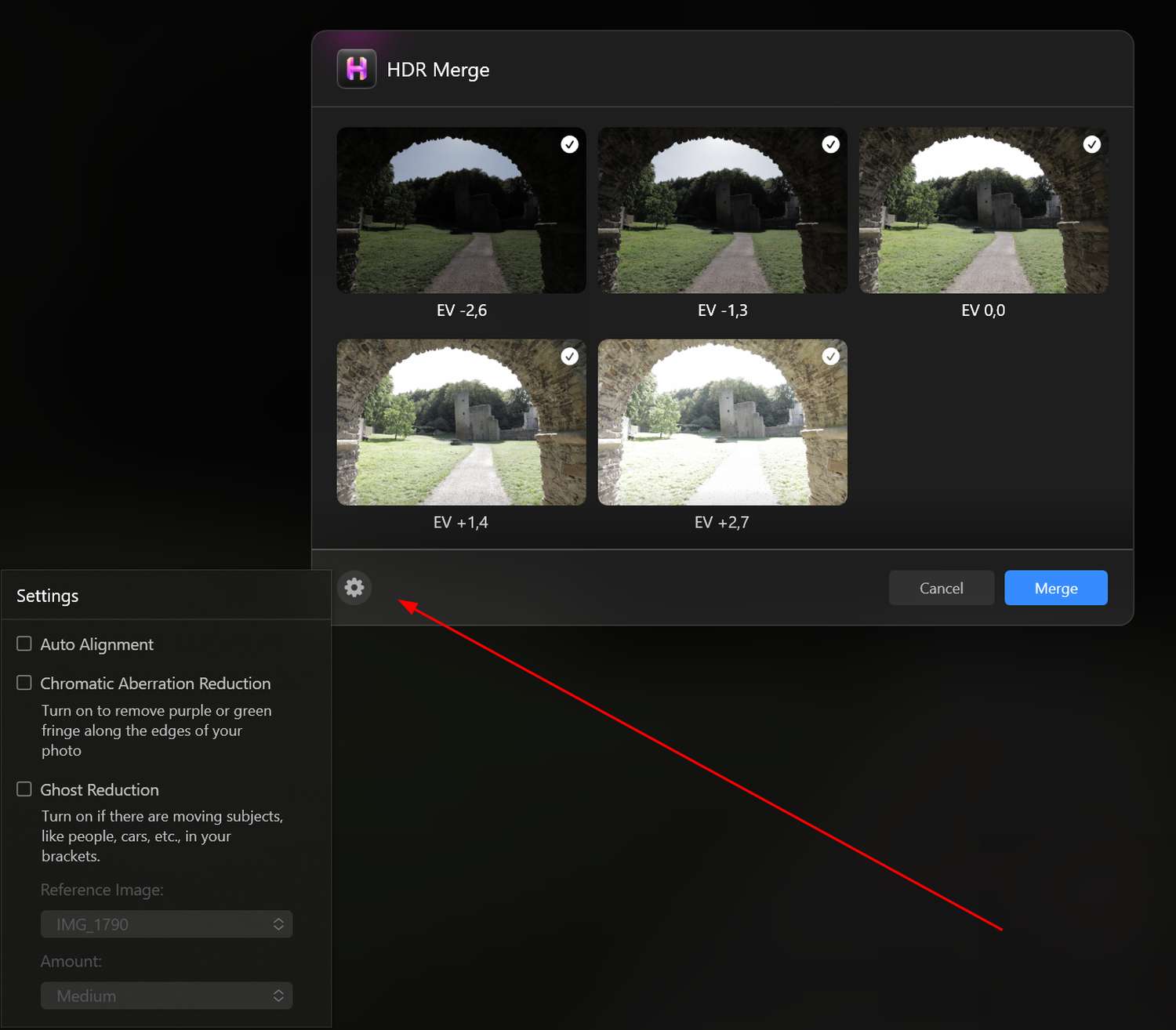 You can try it out and order it via this link. With the code TUXOCHE you save 10,– € and Skylum gives a "money back guarantee" if you don't like it.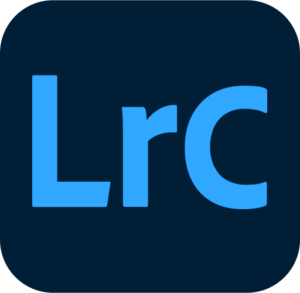 Then this week Adobe also released an update to Lightroom Classic to version 12.2.1. But that was probably only a bugfix for Windows computers, which should lift a problem with the synchronization. I have installed the update on both computers, but this was probably an update, which is rather irrelevant for my application.
This week also in the series of updates is Black Magic Design with an update of Da Vinci Resolve to version 18.1.4. The download is each time with over 3GB quite lush, but you want to stay current.
All in all another very eventful week. I hope you like the articles and look forward to your questions and comments.
ciao tuxoche