Last week review 46-2022
|
Weekly review 46-2022 and this one was still too warm, but it's getting colder and more and more rain is showing up 😉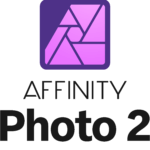 This week was about the first experiences with the just released suite V2.0 of Affinity Tools. Serif currently still offers a universal license for all 3 apps and all 3 operating systems.
With a single license for Affinity Photo for Windows, Mac OS and the iPad, I would have spent as much as for the entire collection of apps. So I just bought it, even though I don't have a use case for the Designer or Publisher app at the moment.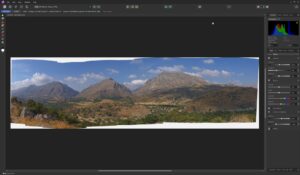 However, the first tests with Affinity Photo 2.0 were quite promising. Affinity can develop RAW files, stitch panoramas or even focus stacks. The same goes for HDR images from exposure bracketing. And in all cases, Affinity Photo does a good job here and for me then, I can edit these files on the MacBook or iPad as well.
Affinity does create its own file type when saving, which is certainly only compatible within the suite. But Affinity Photo can also write PSD files, which can also be read and processed with layers from Photoshop CC.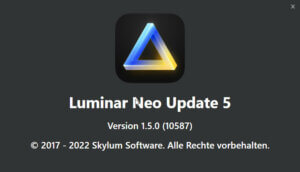 Then, of course, we have now arrived at the Black Friday weekend, and at least in the advertising, the retailers roll over to do us customers with large discounts something good tour. Partly this day is extended with Black Weeks over 1 or even 2 weeks.
This also includes Skylum, who offer Luminar NEO and the featured expansion packs at special prices from 11/18 – 11/29. This can be a subscription or a regular license of Luminar NEO or bundles of the expansion packs, if you already have Luminar NEO. And despite the low prices there is an additional 10,- € discount when using the codes TUXOCHE if you order here.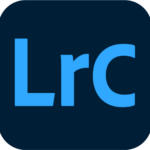 Personally, I hope, among other things, that as in recent years, the Lightroom subscription is offered at a reasonable price. Since the photographer subscription from Adobe with Lightroom Classic and Photoshop CC is just under 8, – € / month.
All in all, again very eventful weeks. I hope you enjoy the articles and look forward to your questions and comments.
ciao tuxoche